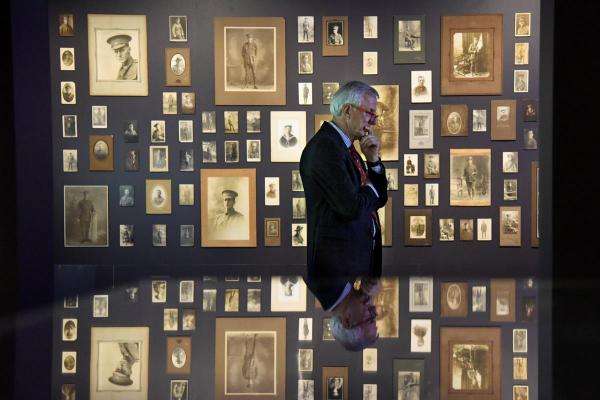 Regular visitors will notice that we have made changes to our operations to ensure the health and safety of visitors, staff and volunteers.
Visitors over the age of 16 years are required to check-in prior to entry using the Check IN CBR app.
Visitor Information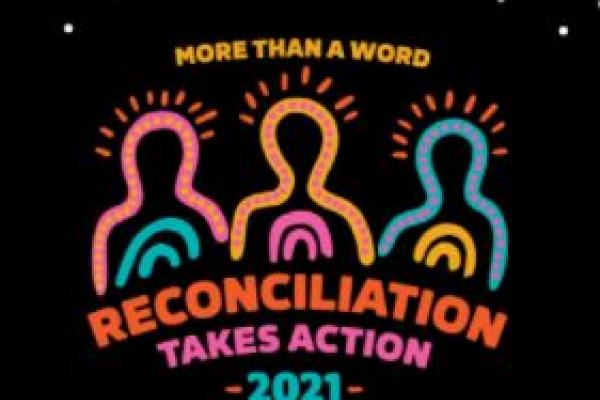 National Reconciliation Week 2021
As part of National Reconciliation Week, the Australian War Memorial is sharing stories of the service of Aboriginal and Torres Strait Islander peoples. Learn more through our collection of art, film and personal stories.
Aboriginal and Torres Strait Islander people please be aware that this resource contains images and names of deceased people.
Learn more
3D Treasures
A CURATED SELECTION FROM OUR DIGITAL COLLECTION
3D Treasures features a selection of objects from our collection in 3D, giving you a closer view of these stories than ever before.
Explore
Learn about Australia's involvement in war, from the time of the first settlement at Sydney Cove in the 18th century to our peacekeeping roles under United Nations auspices.
Explore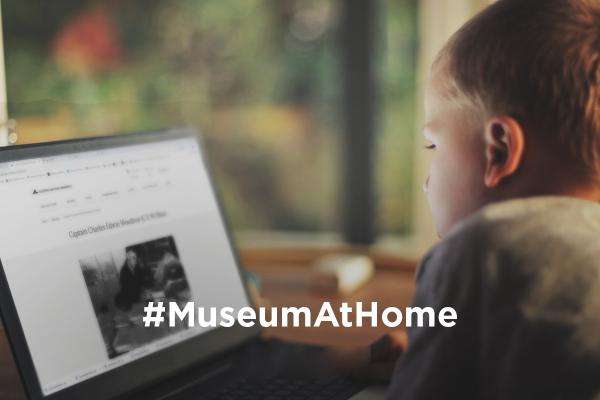 Explore, learn and stay connected with digital content from Memorial and our world class museum. 
Explore
Places of Pride
National Register of War Memorials
Places of Pride is an Australian War Memorial initiative to record the location and photos of every war memorial across the country.
Learn more
FEATURED ARTICLES
The story of the five Mara brothers who enlisted to serve in the Australian Imperial Force during the First World War.

In June 1941, 12,000 Allied soldiers were left stranded on Crete. Many were left with only two options: surrender or hide.

Ken Keamy was 21 years old when he landed at Balikpapan during the Second World War.