The Australian War Memorial is open to the public with a new temporary entrance.
Visitors will require timed tickets to enter the Memorial galleries, and also to attend the daily Last Post Ceremony at 4:45 pm in the Commemorative Area.

Ticket bookings open now.
Book your free ticket
Learn about Australia's involvement in war, from the time of the first settlement at Sydney Cove in the 18th century to our peacekeeping roles under United Nations auspices.
Explore
To commemorate #NAIDOC2021 we have created this page which lets you explore some resources related to the wartime experience of Aboriginal and Torres Strait Islander peoples.
Explore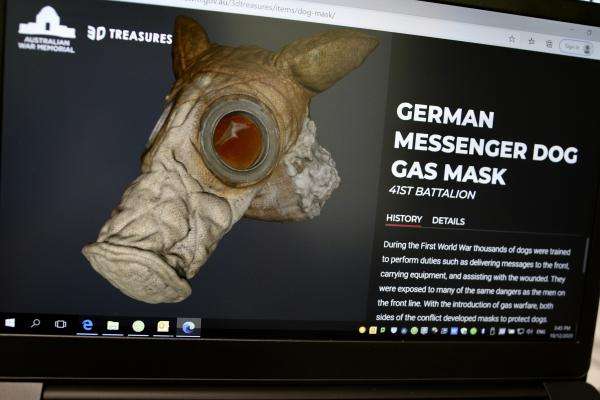 3D Treasures
A CURATED SELECTION FROM OUR DIGITAL COLLECTION
3D Treasures features a selection of objects from our collection in 3D, giving you a closer view of these stories than ever before.
Explore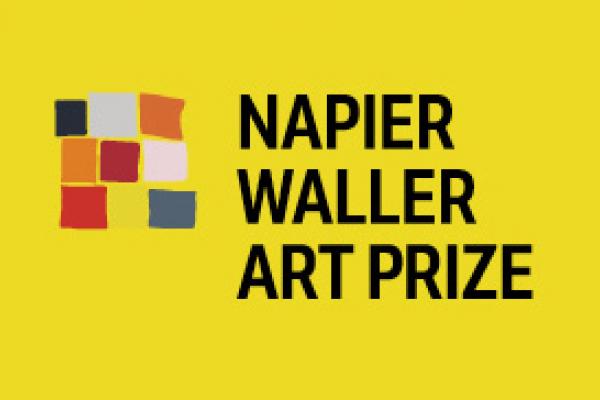 Napier Waller Art Prize 2022
The Napier Waller Art Prize is open to all current and former service personnel in the Australian Defence Force. The prize encourages artistic excellence, promotes the transformative power of creativity, and raises awareness of the experiences and talent of service personnel.
Entries are now open for the 2022 Napier Waller Art Prize. 
Entries close midnight Sunday 12 December 2021.
Read more
FEATURED ARTICLES
Perhaps the first use of a kangaroo image on a warship occurred in 1852 with the launch of the Royal Navy's HMS Kangaroo.

Reverend John Howell-Price and his wife Isabel would farewell five of their six sons off to serve during the First World War. Only two would make it home.

George Wheatley will never forget the day his father died. It was 13 November 1965, and his father, Kevin "Dasher" Wheatley VC, was on a search and destroy mission with a platoon of South Vietnamese soldiers in Vietnam.