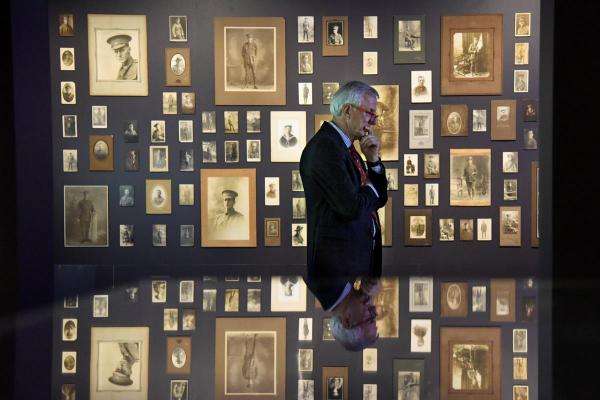 Regular visitors will notice that we have made changes to our operations to ensure the health and safety of visitors, staff and volunteers.
Visitors over the age of 16 years are required to check-in prior to entry using the Check IN CBR app.
Visitor Information
3D Treasures
A CURATED SELECTION FROM OUR DIGITAL COLLECTION
3D Treasures features a selection of objects from our collection in 3D, giving you a closer view of these stories than ever before.
Explore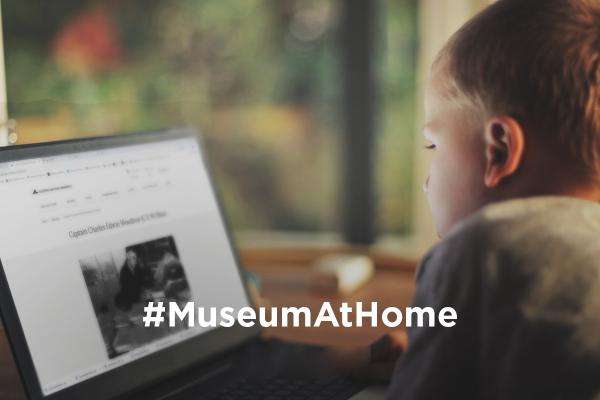 Explore, learn and stay connected with digital content from Memorial and our world class museum. 
Explore
Women in the Australian Military
To mark the 80th anniversary of women in the Australian military we have created this hub to showcase stories of women in military service.
Explore
Places of Pride
National Register of War Memorials
Places of Pride is an Australian War Memorial initiative to record the location and photos of every war memorial across the country.
Learn more
FEATURED ARTICLES
Len McLeod was 18 years old when he joined the US Army Small Ships and witnessed one of the largest naval battles in history.

Len McLeod was 15 years old when he first enlisted during the Second World War.

When Hilda Rix Nicholas's husband was killed during the First World War, she was overwhelmed by grief. She had lost her sister, her mother, and now her husband: Major George Matson Nicholas DSO.