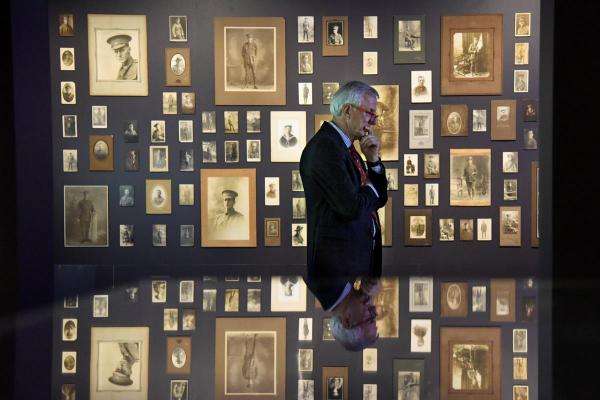 Temporary building closure
In line with ACT Government COVID-19 health directions, the Australian War Memorial has temporarily closed to the public.
Whilst we are unable to welcome your visit in person, you can still connect with us online and via Facebook, Instagram, Twitter and YouTube.
Each day at 4.45pm a Last Post Ceremony will be shared from our archives. Follow #LPCarchive on Facebook and Twitter.
Stay safe and we hope to see you again soon.
Visitor Information
This year marks the twentieth anniversary of the 11 September 2001 terrorist attacks on the United States of America, a moment that galvanised many countries around the world to take action. What became known as the "War on Terror" began that day.
Read more
Learn about Australia's involvement in war, from the time of the first settlement at Sydney Cove in the 18th century to our peacekeeping roles under United Nations auspices.
Explore
To commemorate #NAIDOC2021 we have created this page which lets you explore some resources related to the wartime experience of Aboriginal and Torres Strait Islander peoples.
Explore
3D Treasures
A CURATED SELECTION FROM OUR DIGITAL COLLECTION
3D Treasures features a selection of objects from our collection in 3D, giving you a closer view of these stories than ever before.
Explore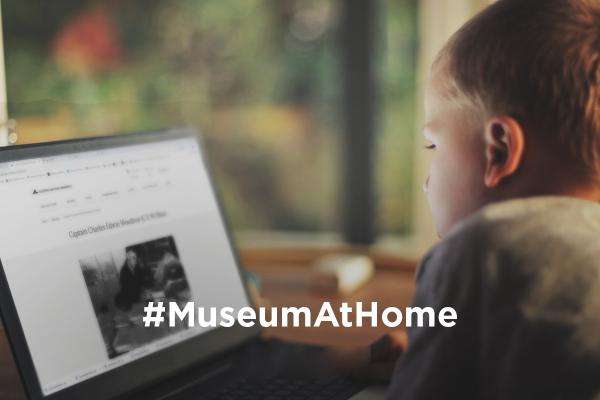 Explore, learn and stay connected with digital content from Memorial and our world class museum. 
Explore
FEATURED ARTICLES
Most Australians have heard of the shocking stories of Australian prisoners of war of the Japanese during the Second World War. But few will be aware that some 7,000 Australian soldiers became prisoners of war of the Germans and Italians.

"Having seen the result of three years of well kept diaries by Lt Wilkinson of C Coy I was filled and fired by a desire to emulate his good example …"

Among the Australian War Memorial's holdings is a little-known collection of Second World War posters from the USSR.