The Australian War Memorial is open to the public with a new temporary entrance.
Visitors will require timed tickets to enter the Memorial galleries, and also to attend the daily Last Post Ceremony at 4:45 pm in the Commemorative Area.
Ticket bookings open now. Access to the Memorial entrance and visitor carpark is via Fairbairn Avenue. 
Bookings are essential for all visiting school and school-aged groups.
Book your free ticket
School and school aged group bookings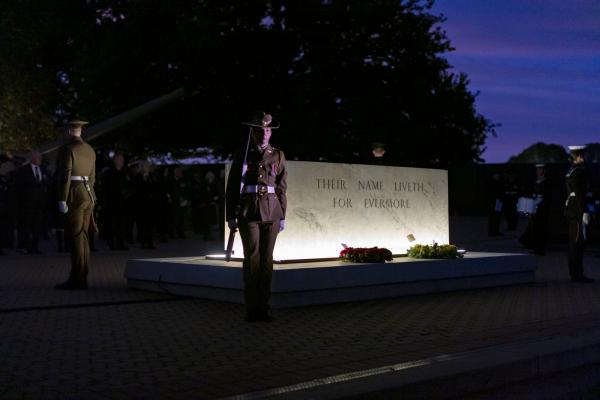 More than 30,000 people gathered at the Australian War Memorial for the Anzac Day Dawn Service, commemorating the 108th anniversary of the Gallipoli landing.
Prime Minister Anthony Albanese delivered the Commemorative Address highlighting the sacrifice of all Australians who have served in war and on operations.
 
Australian War Memorial Director Matt Anderson said he was proud that so many had chosen the Australian War Memorial as the place they wished to commemorate Anzac Day.
Prime Minister leads Anzac Day commemorations in Canberra
View photos from Anzac Day 2023
ACTION! Film & War follows Australians armed with cameras who have shared their experiences as they record history and bear witness to conflict – either as a professional duty or for their personal record.
Find out more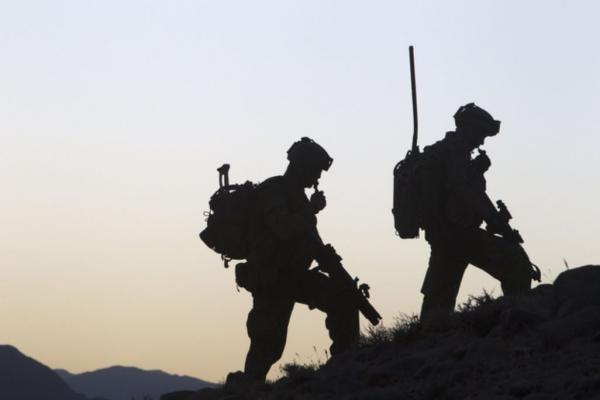 Learn about Australia's involvement in war, from the time of the first settlement at Sydney Cove in the 18th century to our peacekeeping roles under United Nations auspices.
Explore
Explore a selection of resources related to the wartime experience of Aboriginal and Torres Strait Islander peoples.
Please be advised that the following pages contain the names, images and objects of deceased people.
Explore
Sufferings of War and Service
The Australian War Memorial has worked with veterans and their advocates to commission a work of art, by artist Alex Seton, to recognise and commemorate the suffering caused by war and military service.
Find out more
FEATURED ARTICLES
John Burns was starting to worry. It was 18 August 1966, and the battle of Long Tan had broken out. John, a bombardier with the 103 Field Battery at Nui Dat, was providing covering fire for the Australian troops, when his ammunition started to run dangerously low.

When Charles Mene returned to Australia at the end of the Second World War, he realised that, for him, the war wasn't really over.

Doctor Leonard Darby, Senior Surgeon of HMAS Sydney, was below deck when the German cruiser SMS Emden opened fire. The ensuing battle became renowned as the first triumph of the Royal Australian Navy.