The Australian War Memorial is open to the public with a new temporary entrance.
Visitors will require timed tickets to enter the Memorial galleries, and also to attend the daily Last Post Ceremony at 4:45 pm in the Commemorative Area.

Ticket bookings open now.
Book your free ticket
Learn about Australia's involvement in war, from the time of the first settlement at Sydney Cove in the 18th century to our peacekeeping roles under United Nations auspices.
Explore
To commemorate #NAIDOC2021 we have created this page which lets you explore some resources related to the wartime experience of Aboriginal and Torres Strait Islander peoples.
Explore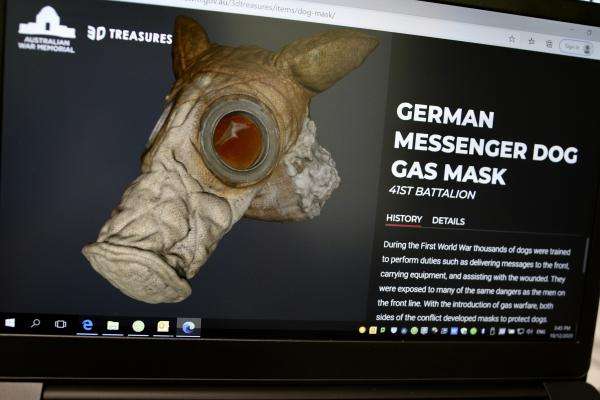 3D Treasures
A CURATED SELECTION FROM OUR DIGITAL COLLECTION
3D Treasures features a selection of objects from our collection in 3D, giving you a closer view of these stories than ever before.
Explore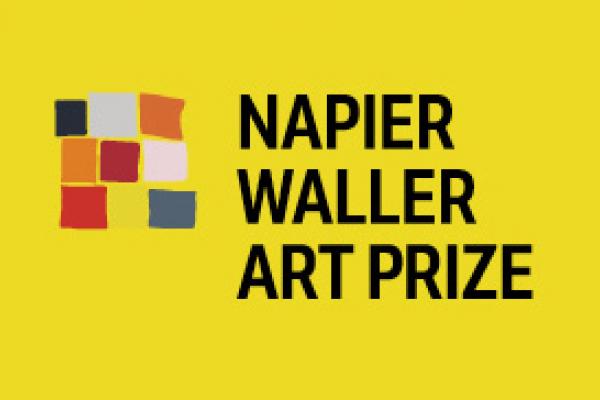 Napier Waller Art Prize 2022
The Napier Waller Art Prize is open to all current and former service personnel in the Australian Defence Force. The prize encourages artistic excellence, promotes the transformative power of creativity, and raises awareness of the experiences and talent of service personnel.
Entries have now closed.
Read more
FEATURED ARTICLES
The Memorial's Digitisation Project aims to digitise collection items at risk of deterioration, including paper records, film, audio, and images. This process will help to preserve the original items and enable the collection to be more accessible to researchers in future.

Mary Hutchins saw seven of her sons off to war. Only three came home.

The 23rd January 2022 will mark the 80th anniversary of the fall of Rabaul.