The Australian War Memorial is open to the public with a new temporary entrance.
Visitors will require timed tickets to enter the Memorial galleries, and also to attend the daily Last Post Ceremony at 4:45 pm in the Commemorative Area.
Ticket bookings open now.
Access to the Memorial entrance and visitor carpark is via Fairbairn Avenue. 
Book your free ticket
On Friday, 11 November 2022 the Australian War Memorial will hold the Remembrance Day National Ceremony. 
Tickets are available for the general seating and mobility impaired areas. General attendance at the ceremony is welcome and those without tickets are encouraged to bring their own chairs/and or picnic rugs to view the ceremony from within the Sculpture Garden.
Large screens will be positioned within the grounds, adjacent to the ceremony, for members of the public to safely view proceedings.
The National Ceremony will be broadcast live on the ABC from 10.45 am AEDT and live-streamed on the Memorial's Facebook page.
Book your tickets
Learn more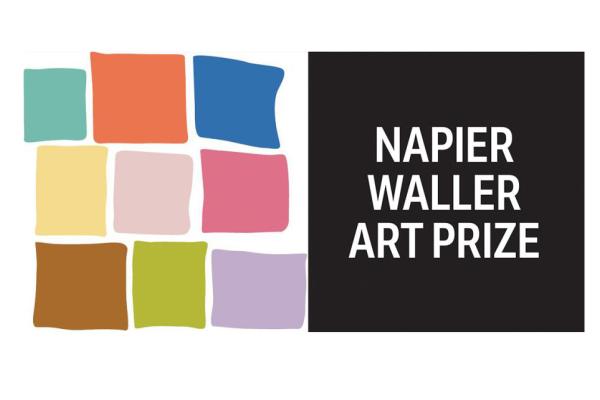 2022 Napier Waller Art Prize
This online exhibition presents finalists in the 2022 Napier Waller Art Prize and those entries awarded 'highly commended' by the judging panel.
Explore
Learn about Australia's involvement in war, from the time of the first settlement at Sydney Cove in the 18th century to our peacekeeping roles under United Nations auspices.
Explore
Explore a selection of resources related to the wartime experience of Aboriginal and Torres Strait Islander peoples.
Please be advised that the following pages contain the names, images and objects of deceased people.
Explore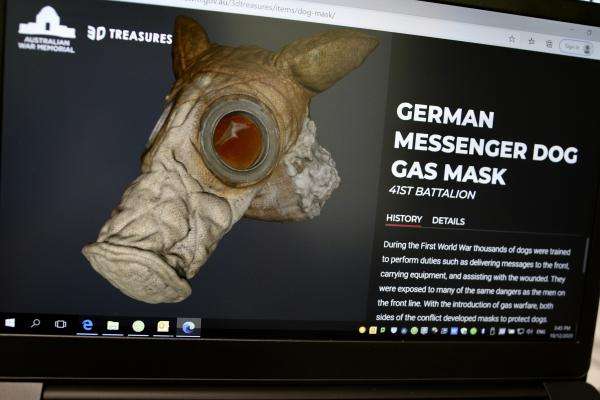 3D Treasures
A CURATED SELECTION FROM OUR DIGITAL COLLECTION
3D Treasures features a selection of objects from our collection in 3D, giving you a closer view of these stories than ever before.
Explore
Sufferings of War and Service
The Australian War Memorial has worked with veterans and their advocates to commission a work of art, by artist Alex Seton, to recognise and commemorate the suffering caused by war and military service.
Find out more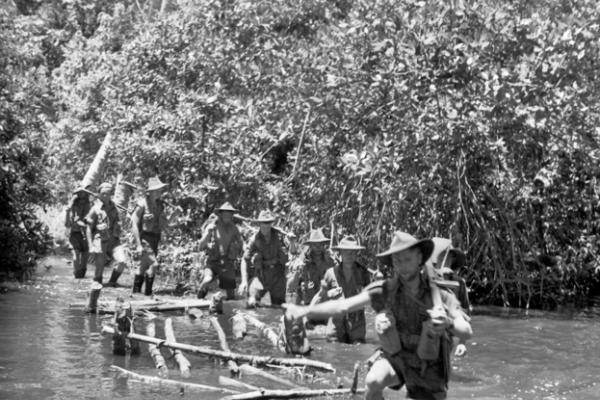 Papuan campaign, 1942 - 43
The opening months of 1942 were perhaps the darkest days of the Second World War for Australia, with the seemingly unstoppable advance of Imperial Japanese forces across Asia and into the Pacific. 
Explore
FEATURED ARTICLES
Since forming in October 2019 the Memorial's Gallery Development team has managed an extensive engagement program focused on uncovering and collecting the contemporary stories of service and sacrifice that will be told in the Memorials new galleries.

The Work of the Australian Army's Base Post Office at Kantara in Egypt during the First World War.

Formed by Colonel Lindsay Tasman Ride in March 1942 in southern China to assist prisoners of war, internees and escapees from Hong Kong.