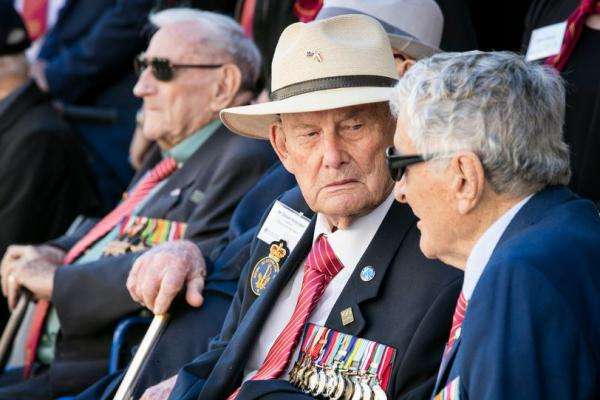 75th Anniversary Commemorative Service
10am, Saturday 15 August 2020
The Department of Veterans' Affairs delivered a nationally broadcast commemorative service at the Australian War Memorial to mark the 75th Anniversary of the end of the Second World War. 
Watch the ABC broadcast below. 
See details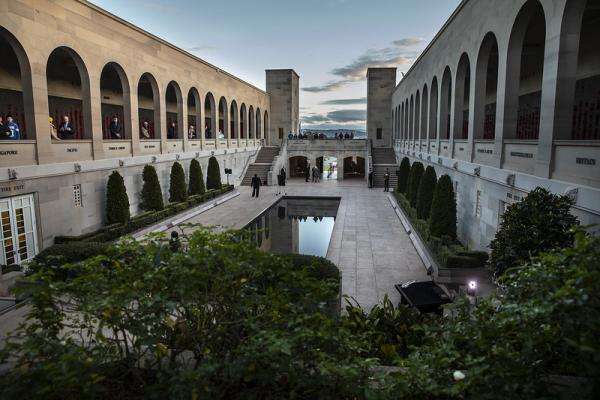 Last Post Ceremony
4.55pm, Saturday 15 August 2020
Join us in the Commemorative Area of the Australian War Memorial at 4.55pm on the 15th of August to pay tribute to Private Dudley Boughton and his service in Second World War and the 75th Anniversary of Victory in the Pacific.
See Upcoming Ceremonies