Remembering animals in war activities 2020
Animals have played an important part in all conflicts and peacekeeping operations in which Australians have been involved. Join us for public talks, family tours, and activities that explore the roles of animals during wartime.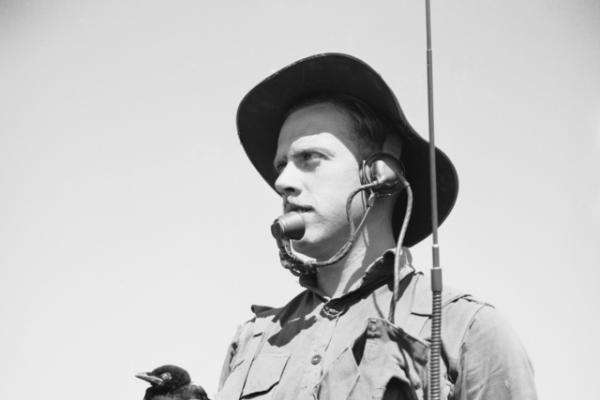 Entrance to the Second World War Gallery
This short, hands-on tour for families reveals remarkable stories of animals who have served in war.
BAE Systems theatre
Join special guest speaker Nigel Allsopp as he discusses the roles that animals continue to play in military operations.
Read more here
Education Orientation Space
Come along and create furry and feathered friends to take home in this free craft session for families.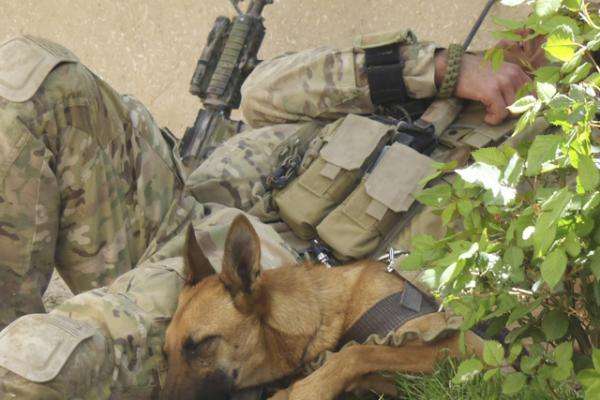 BAE Systems theatre
Join special guest speaker Kendall Crocker as he shares his experiences working with animals in the military.
Read more here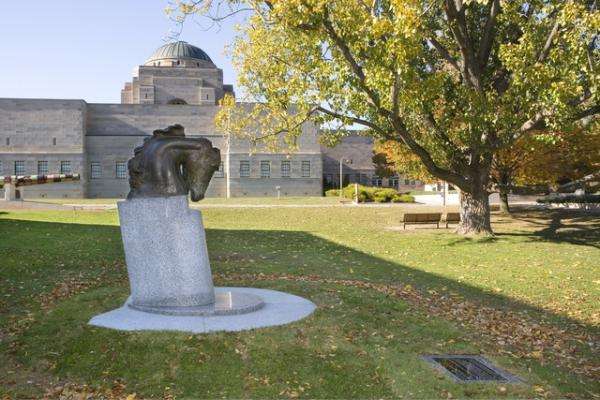 Meet on the Forecourt
Explore the art that tells animal stories in the Memorial's sculpture garden with renowned local artist Steven Holland.
Read more here