Royal Australian Air Force - 100 Years
The Royal Australian Air Force (RAAF), with its origin in the Australian Flying Corps, was formed in 1921. Since then, it has established a proud record of service. 
On 31 March 2021, the Royal Australian Air Force will mark 100 years of service to Australia. To commemorate #AirForce100 a photographic exhibition showcasing images from its origin in the Australian Flying Corps to the men and women of today.
Learn more
Inscribed on skin are their identities as veterans, the commemoration of loss, experiences of trauma and overcoming adversity, the bonds of family and friends, and acknowledging the experiences that make us who we are.
Throughout 2019, The Memorial documented the stories of servicemen and servicewomen through oral history interviews and portrait photography. Many of the images and stories collected now form the Ink in the Lines exhibition.
Learn more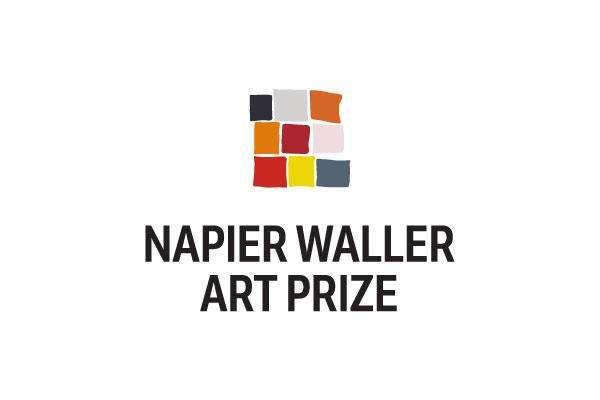 An exhibition presenting the artworks awarded 'highly commended' by the judging panel of the 2020 Napier Waller Art Prize.
Now on display at the Australian War Memorial until 16 May 2021
The online exhibition presents finalists and those entries awarded 'highly commended' by the judging panel.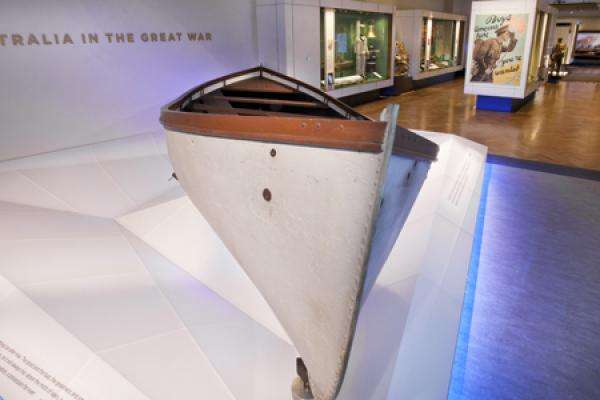 The exhibition presents the story of Australia in the First World War chronologically, covering all major theatres of operations: Gallipoli; the Western Front; Sinai and Palestine; and the war at sea.
Learn more
The Second World War Galleries show how Australians fought in campaigns in Europe, the Mediterranean, North Africa and south-east Asia. It covers the experience of those on the home front, when the Australian mainland came under direct attack for the first time.
Learn more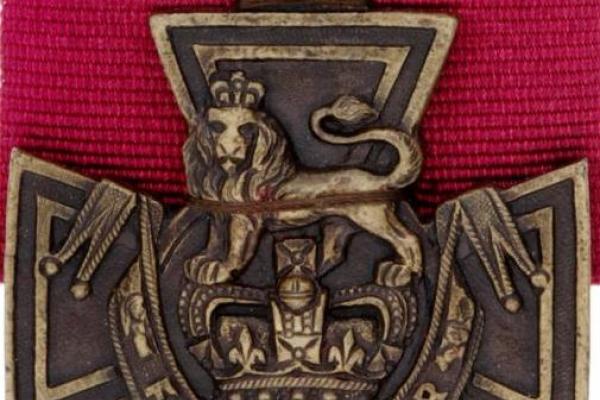 The Hall of Valour honours the one hundred Australians who have received the Victoria Cross and the nine Australian Defence personnel who have directly received the George Cross.
Explore
The Holocaust: Witnesses and Survivors
This exhibition represents the Holocaust through the experiences of survivors who made new lives in post-war Australia, as well as Australian official war artist Alan Moore.
Learn more
This series of exhibitions combine cutting edge technology with large iconic objects to tell powerful stories about Australian involvement in conflicts over six decades.
Learn more
Afghanistan: the Australian story
Discover the extraordinary efforts of Australians in Afghanistan through the words of our veterans and their families.
Learn more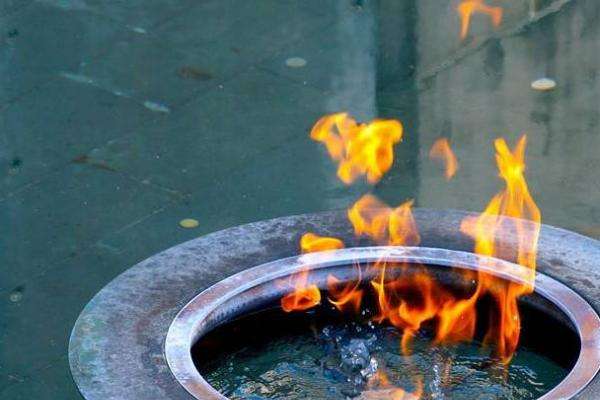 In addition to our exhibitions, our historic building is something to explore. Find out the significance and commemorative roll of different parts of our incredible building, and special galleries such as Anzac Hall.
Learn more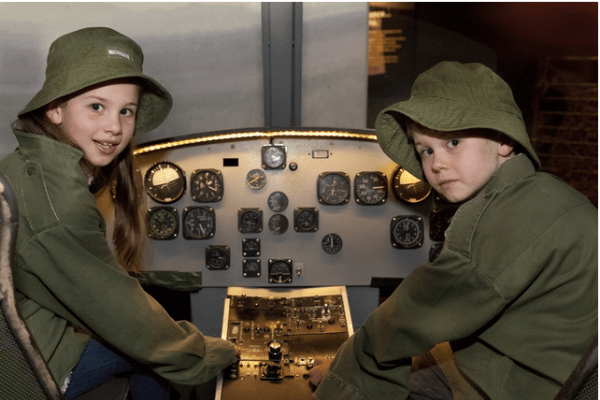 The Discovery Zone is currently closed. We hope to reopen this educational space as soon as it is safe to do so.
Learn more