After Afghanistan and As of Today..
Touring Afghanistan in 2011 as the Australian War Memorial's official war artist, this exhibition presents artworks developed from his experience.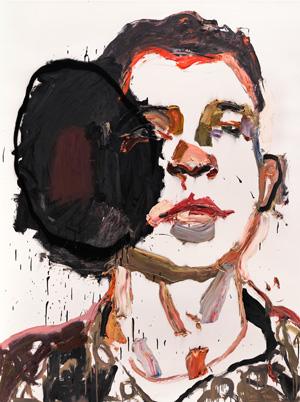 See the remarkable sculptures that commemorate the lives of the 41 soldiers who lost their lives while serving in Afghanistan.
On display in the Special Exhibitions Gallery from 12 December 2014 until 17 June 2015.
Free curator-led tours of these exhibitions are being offered at 11.45 am every Wednesday and one Sunday a month.