From the famous biscuits to the gunfire breakfast and bully beef, we asked chef and restaurateur Matt Moran for his take on some traditional Anzac Day dishes.
Bully beef
Known today as corned beef, tins of bully beef was a major source of protein for Anzac troops in the First World War. A key part of their daily rations, it was extremely salty and not well loved.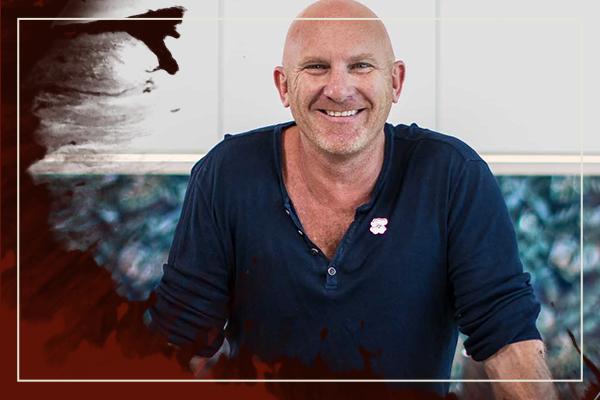 We challenged renowned chef Matt Moran to transform this typical Anzac food into a delicious modern meal and he delivered – a corned beef, pickled green tomato damper sandwich.
Gunfire breakfast
The Anzac gunfire breakfast has evolved over the years from a shot of rum and black coffee to include whatever's available – from stew, sausage and bread, to bacon and eggs.
Matt Moran's gunfire breakfast
Take a look at how one of Australia's top chef's puts his stamp on the traditional Anzac brekky.
Anzac biscuits
The most famous of the Anzac foods is the humble but delicious Anzac biscuit. Made from ingredients that could survive the two-month journey to loved ones on the front line, they were originally called Soldier's biscuits and renamed following the Gallipoli landings.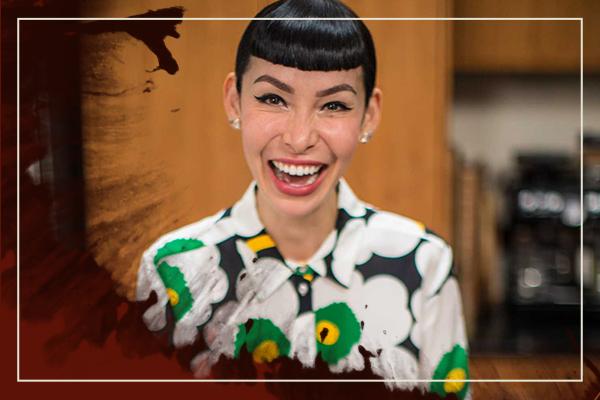 Katherine Sabbath's Anzac biscuits
See how cake queen Katherine puts her quirky stamp on these much-loved biccies.
Matt Moran's Anzac biscuits
What does the man behind countless famous Sydney restaurants have in store for the Anzac biscuit?