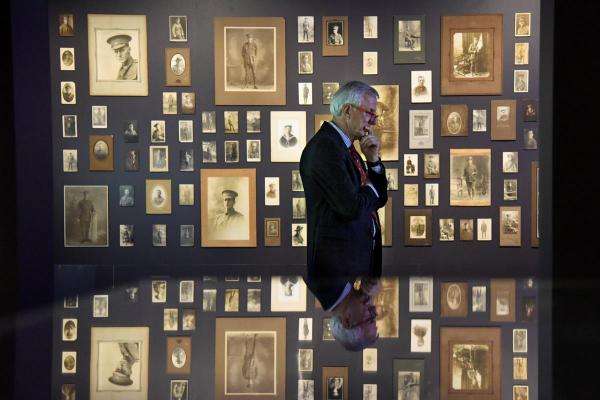 Regular visitors will notice that we have made changes to our operations to ensure the health and safety of visitors, staff and volunteers.
Visitor Information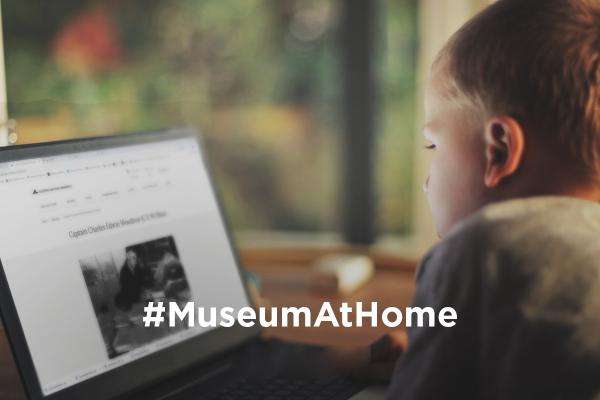 Explore our Museum At Home hub to discover stories about our nation's servicemen and servicewomen and the Australian experience of war.
Explore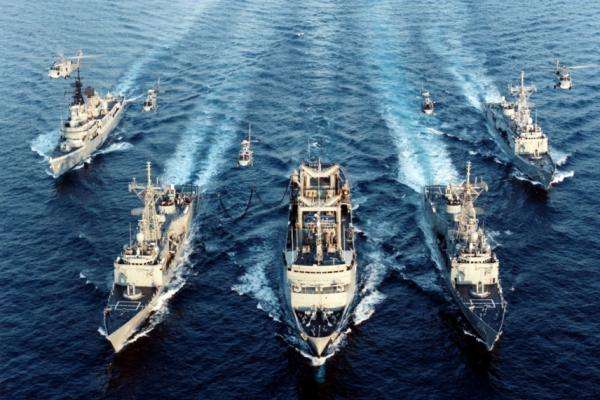 Gulf War: Thirty years on
To mark the 30th anniversary of the start of Operation Desert Storm, learn about Australia's participation in the Gulf War.
Explore
3D Treasures
A CURATED SELECTION FROM OUR DIGITAL COLLECTION
3D Treasures features a selection of objects from our collection in 3D, giving you a closer view of these stories than ever before.
Explore
Places of Pride
National Register of War Memorials
Places of Pride is an Australian War Memorial initiative to record the location and photos of every war memorial across the country.
Learn more
FEATURED ARTICLES
Merle Hare was in a daze. It was early March 1945, and her twin brother, Sergeant Donald Kelway Storrie, was missing, presumed dead. His plane had disappeared while laying mines in the South China Sea and she would never hear from him again.

The Australian War Memorial is fortunate to receive hundreds of offers for donations each year. The offers vary from medals to uniforms, artwork and photographs, medical kits and ration packs, to even the occasional aircraft.

It was January 1991, and Jason was a signalman on board the Royal Australian Navy supply ship, HMAS Success, when the Gulf War began.