Keep up-to-date with what's new and what's coming up at the Memorial by subscribing to our free monthly email newsletter, eMemorial.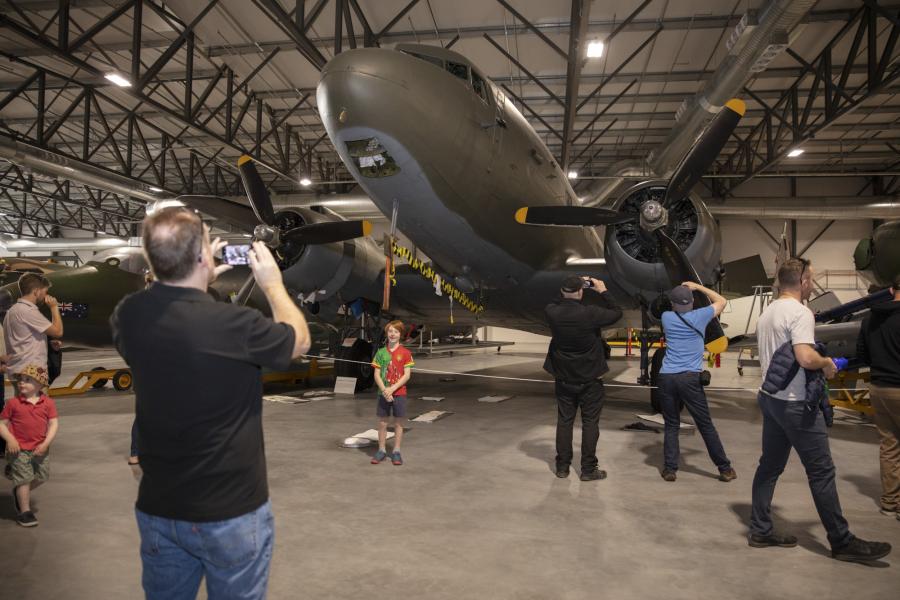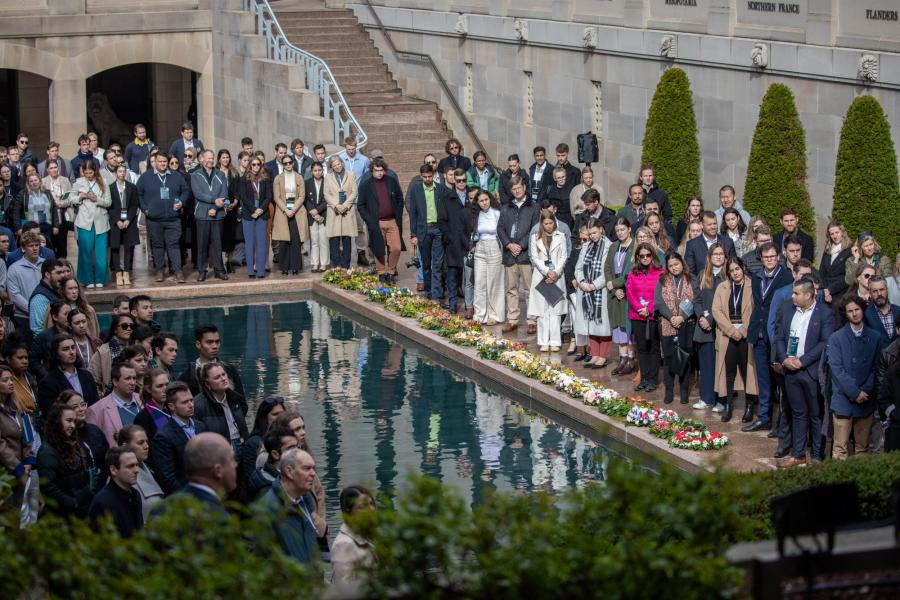 Subscribe to eMemorial
It only takes a few seconds to sign up, and you can unsubscribe at any time. Your information will be kept confidential.
We'll send you a regular email newsletter about events and happenings at the Memorial, including news about ticketing and other visitor information.
Read our previous newsletters
Open Information
Subscribe to our Shop Newsletter
Explore the Memorial Shop's range of unique and meaningful gifts and find the perfect present for that special someone.