The support from our Friends helps us to continue telling the stories of Australia's men and women who have served, and continue to serve our nation. The Friends program connects you with others who are committed to seeing the Memorial continue its role as Australia's heart of commemoration.
Friends help us to:
Deliver public programs and commemorative ceremonies
Preserve, protect and develop over four million items and records in our National Collection
Continue research into Australian military history
Tell the stories that deserve to be heard
Friends Activities
Friends of the Memorial are invited to exclusive activities and events, from exhibitions launches and behind the scenes conversations with staff, to attendance of the Last Post Ceremony and Anzac Day and Remembrance Day commemorations. We know our Friends are invested in what we do at the Australian War Memorial and we are always looking out for ways to include them.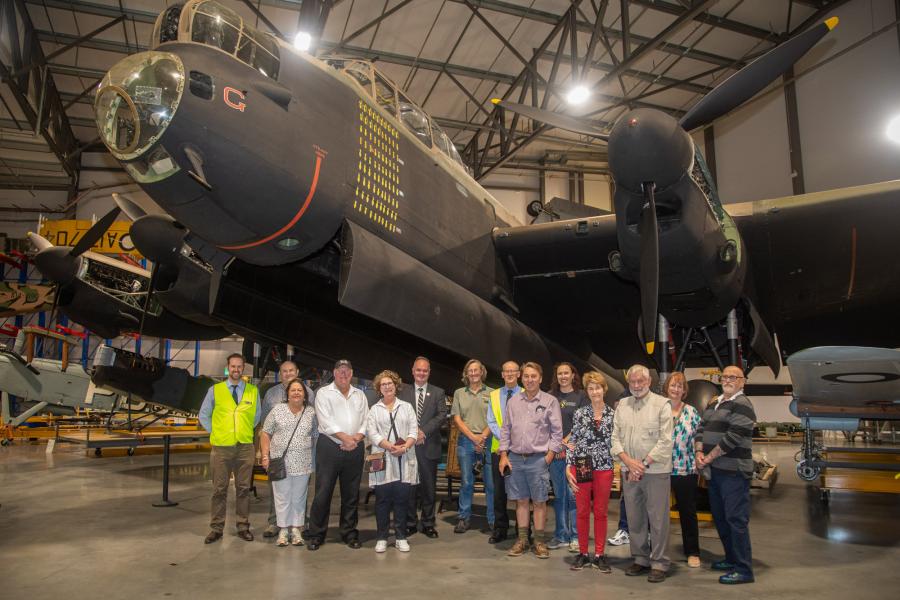 Big Things in Store 2022, posed group shot in front of G for George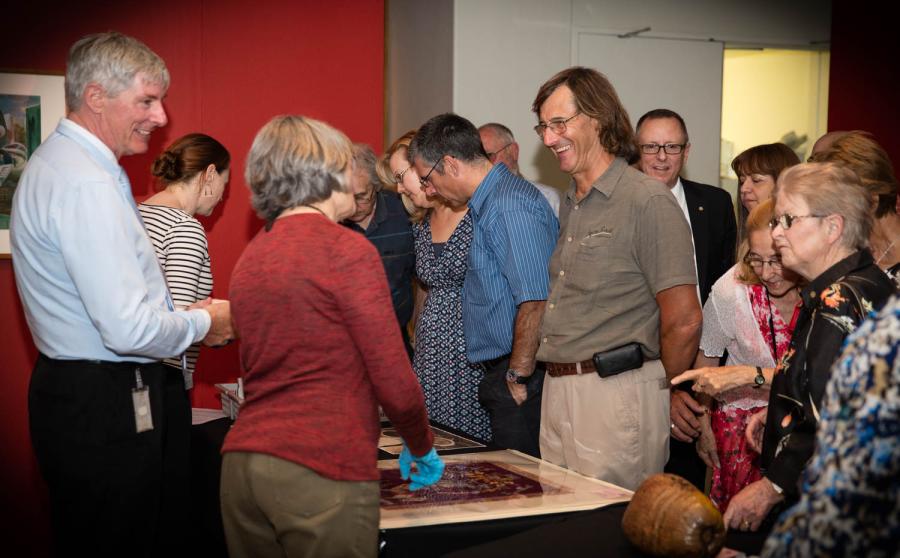 EOY 2015 event, group shot with curators.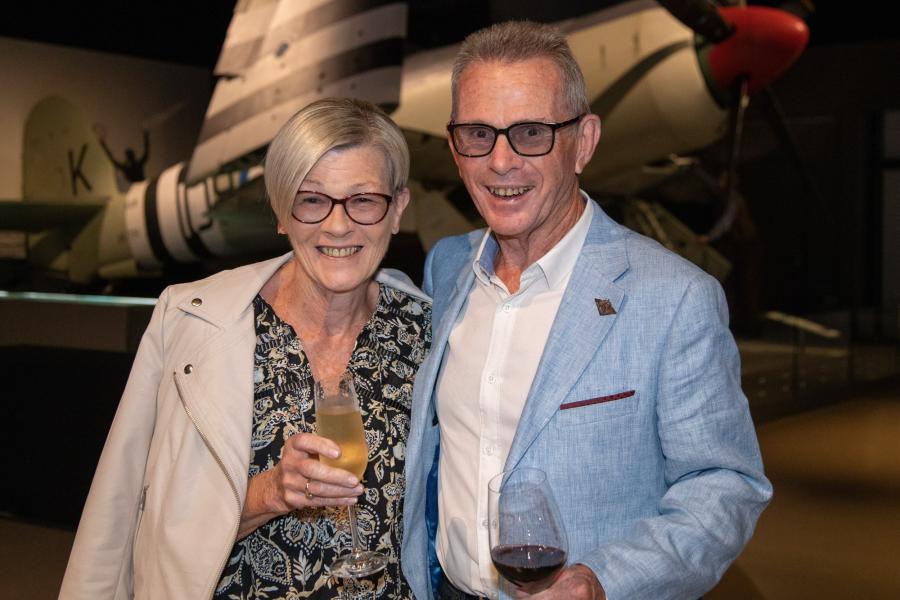 EOY 2022 event, Friends (couple) looking straight at camera in Aircraft Hall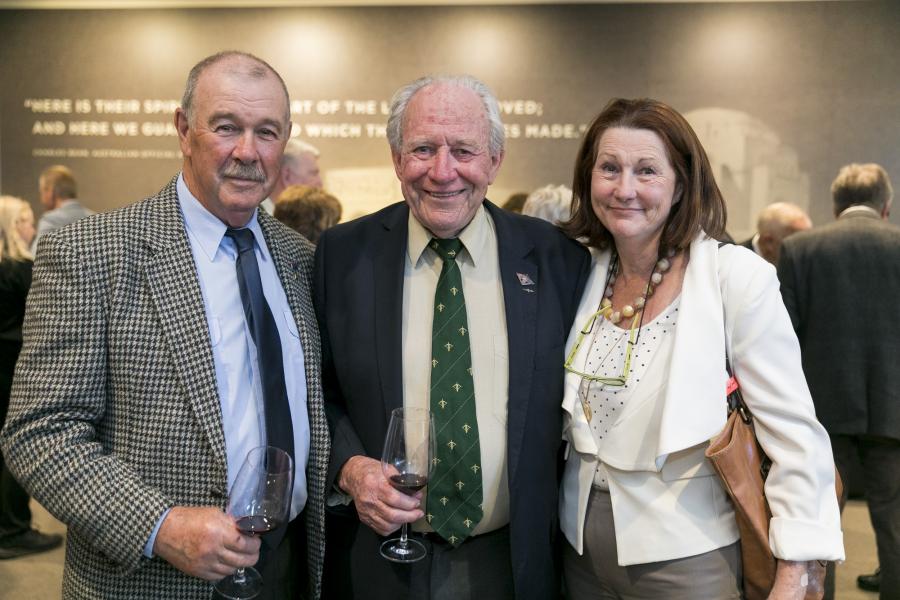 EOY 2019 event, three Friends looking straight at camera in Reg Saunders gallery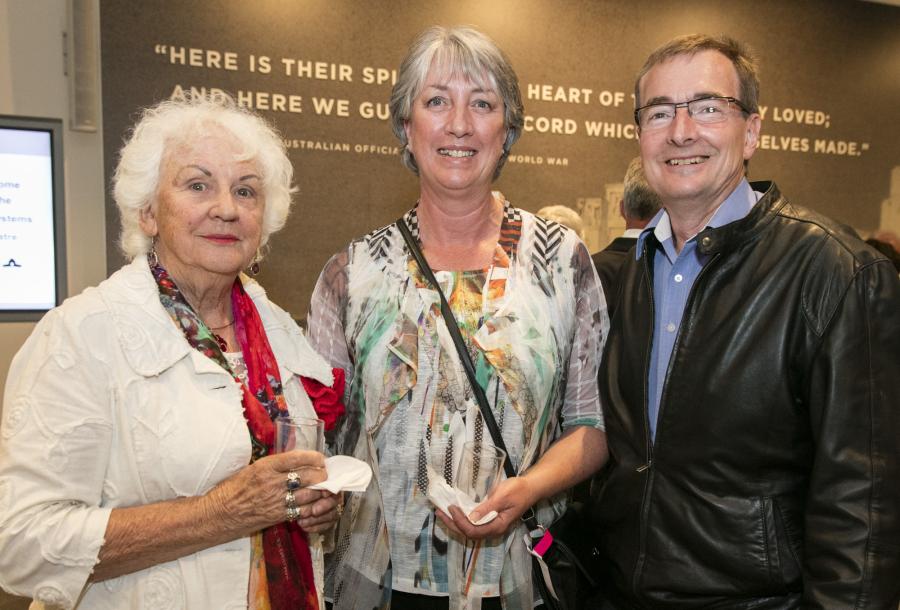 EOY 2017 event, three Friends looking straight at camera in Reg Saunders gallery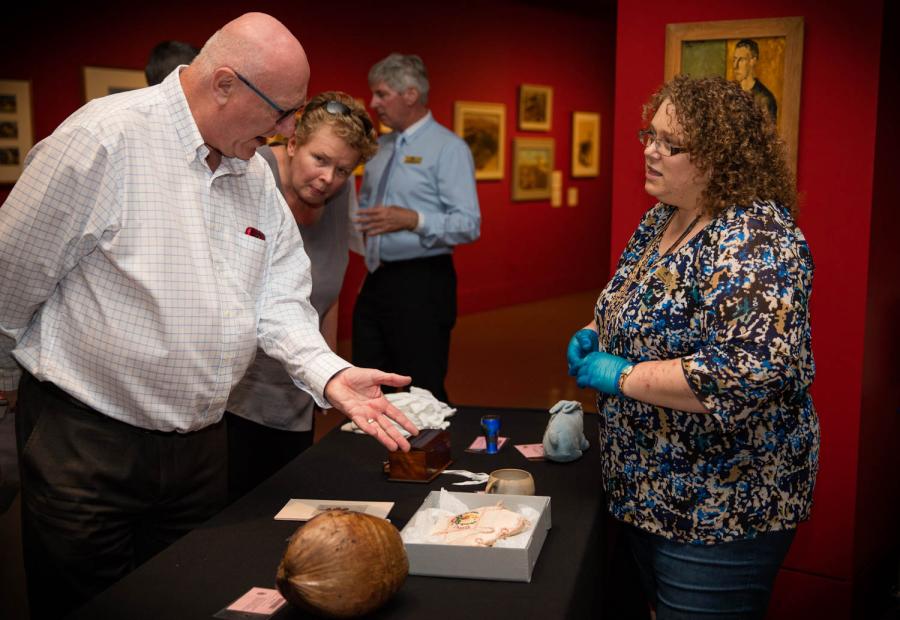 EOY 2015 event, two Friends looking at collection with curator Kerry Neale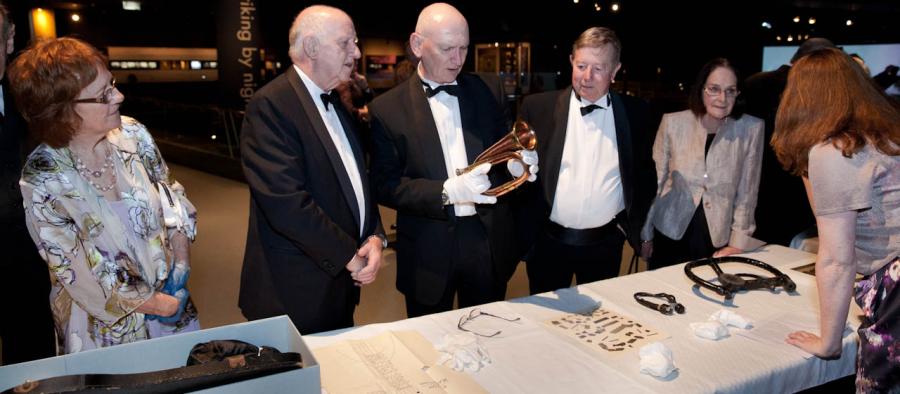 Friends Gala Dinner 2014 event, four Friends talking to RC staff with musical collection items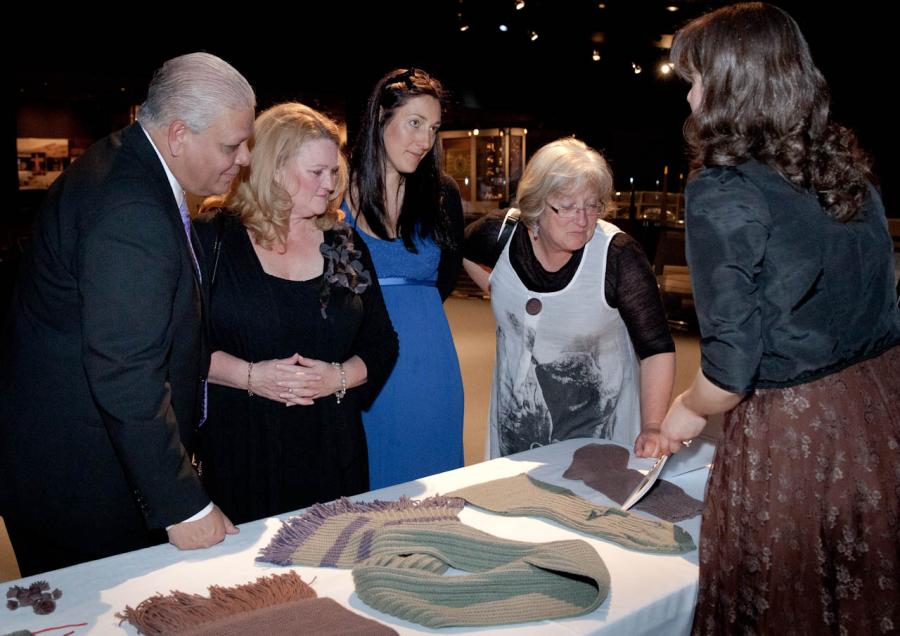 Friends Gala Dinner 2014 event, four Friends talking to RC staff with collection items
Friends Gala Dinner 2014 event, four Friends talking to RC staff with collection items
Other ways you can support us