The Memorial boasts a staff of subject specialists in all aspects of military history and museum practice.
Our articles and our Encyclopedia allow subject specialists to share their knowledge on Australian military history.
They also provide a way for us to take a closer look at the people and the stories behind the history and our museum collection.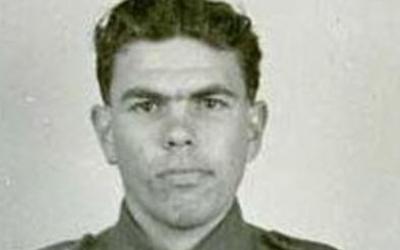 In April 1945, more than 200 Lancaster bombers flew to six different parts of the Netherlands. Rather than releasing bombs over their targets, they would be dropping food as part of Operation Manna. Among those taking part was Harry Aldridge, the first navigator in Bomber Command to be identified as having Aboriginal heritage by researchers at the Australian War Memorial.
During the Second World War, almost every able-bodied man in the Torres Straits signed up to defend their country against the threat of invasion. Among them was Private Peniatha Warria, a 23-year-old Kulkalgal man who volunteered to defend his island home.
In the early morning of 1 July 1916, more than 100,000 British infantrymen were ordered from their trenches in the fields and woods north of the Somme River in France, to attack the opposing German line.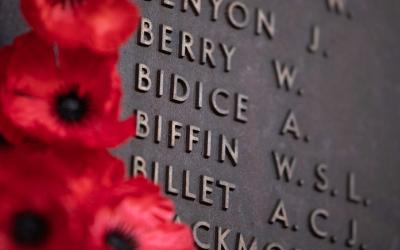 Lyn Burke was researching First World War soldiers from Proserpine when she first came across the name, Private Alex Bidice.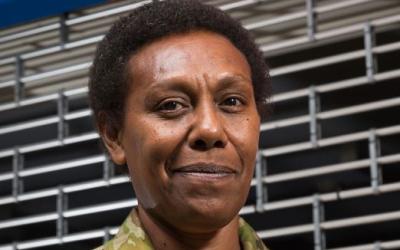 Growing up in Townsville in the 1970s, Sedoi Harvey would often see soldiers. Seeing them around town, in the movies, and on her television screen at home, she was inspired to join the army herself. A proud Torres Strait Islander woman, she would go on to serve in the Australian Army for more than 20 years.
Pamela Tapim and Frances Visini have been the best of friends since childhood. Born and raised on Thursday Island, the two Torres Strait Islander women went to school together before joining the Royal Australian Navy in the 1970s, forging a friendship that continues to this day.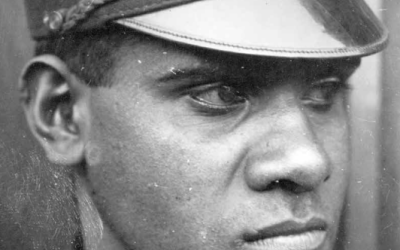 Two Indigenous Australians spent the last year of the Great War at an unlikely prisoner-of-war camp in Germany.
Fifteen-year-old Edith "Edie" Cynthia Rose Leembruggen (née Kenneison) first met Australian nurse Vivian Bullwinkel in a prisoner of war camp on Banka Island in February 1942. Their friendship would help them survive years in captivity and become the basis of a lifelong bond.
Australian federal elections have taken place during times of peace and times of conflict. Even two world wars could not stop Australians casting their ballots, whether at home or on the battlefield.