The Memorial boasts a staff of subject specialists in all aspects of military history and museum practice.
Our Articles and our Encyclopedia allow our historians, curators, librarians and exhibition team to share their knowledge and information on Australian military history, the Memorial's vast collection, recent acquisitions, exhibitions and events.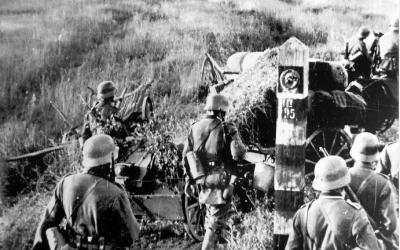 The Nazi–Soviet war of 1941–45, also known as the Eastern Front of the Second World War, was the largest and most costly conflict in human history.
The story of the five Mara brothers who enlisted to serve in the Australian Imperial Force during the First World War.
Ken Keamy was 21 years old when he landed at Balikpapan during the Second World War.
In June 1941, 12,000 Allied soldiers were left stranded on Crete. Many were left with only two options: surrender or hide.
The V-2 rocket was the first ballistic guided missile to use advanced rocket technology and to be used in war by the Nazi's against the Allies.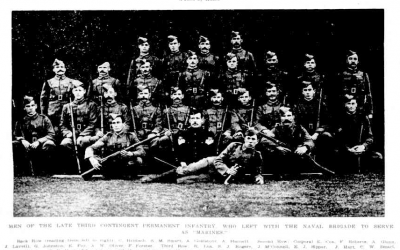 Records reveal little about the life of Private Thomas Joseph Rogers before he volunteered for service in China.
An important part of the role of the Memorial's Indigenous Liaison Officer is to find the Indigenous identities of unidentified servicemen. Here are two such stories.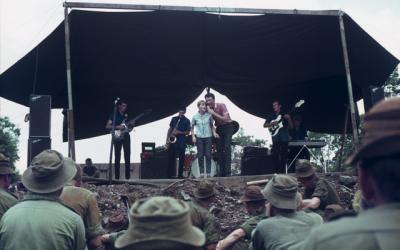 Seventeen-year-old Patricia Amphlett, better known by her stage name "Little Pattie", was entertaining troops at the Australian Task Force Base at Nui Dat with Col Joye and the Joy Boys when the battle of Long Tan began on 18 August 1966.
In January 1969, singer Normie Rowe climbed off the back of a Caribou carrying a duffle bag and a guitar. Australia's King of Pop, Rowe had been called up for National Service, one of more than 15,000 national servicemen who served in Vietnam during the war.