The Memorial boasts a staff of subject specialists in all aspects of military history and museum practice.
Our Articles and our Encyclopedia allow our historians, curators, librarians and exhibition team to share their knowledge and information on Australian military history, the Memorial's vast collection, recent acquisitions, exhibitions and events.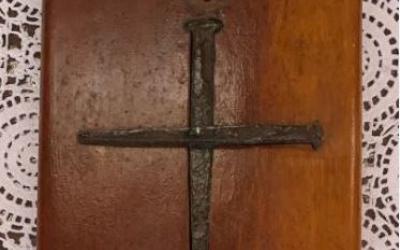 It's a simple cross of nails mounted on a small wooden plaque. But the story behind the cross and how it came to be a powerful symbol of peace and reconciliation after the Second World War is a poignant one.
On 12 May each year, we celebrate International Nurses Day. For more than 100 years, nurses have played a critical role in Australia's military history.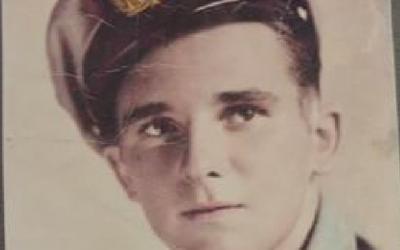 Len McLeod was 18 years old when he joined the US Army Small Ships and witnessed one of the largest naval battles in history.
When Hilda Rix Nicholas's husband was killed during the First World War, she was overwhelmed by grief. She had lost her sister, her mother, and now her husband: Major George Matson Nicholas DSO.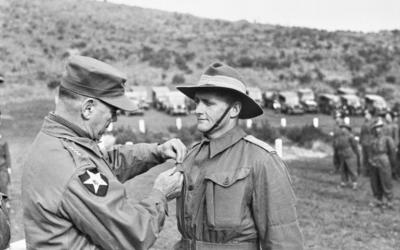 23 April 1951 marks the 70th anniversary of the beginning of the battle of Kapyong.
Len McLeod was 15 years old when he first enlisted during the Second World War.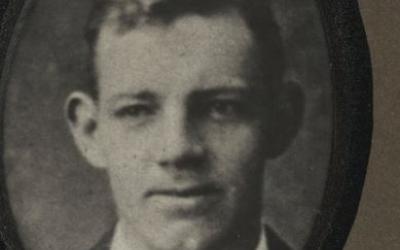 On the 24th of April 1915, Private Thomas Anderson Whyte wrote a letter he hoped would never be sent.
The Memorial has published a selection of private records relating to the late Corporal John Hurst "Jack" Edmondson VC, who was killed in action in Tobruk on 14 April 1941.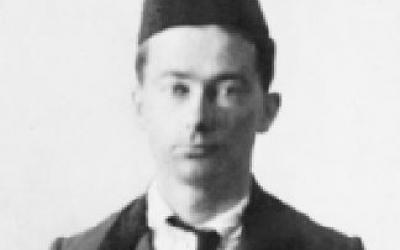 Captain Thomas White was the only Australian to successfully escape from a Turkish prisoner of war camp during the First World War.