The Memorial boasts a staff of subject specialists in all aspects of military history and museum practice.
Our articles and our Encyclopedia allow subject specialists to share their knowledge on Australian military history.
They also provide a way for us to take a closer look at the people and the stories behind the history and our museum collection.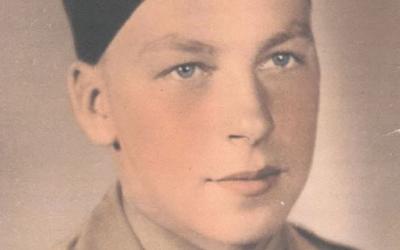 John McKenzie was used to making do during the Second World War. So when a pilot asked if he could service an aircraft overnight in New Guinea one evening, he didn't hesitate.
The Memorial has recently acquired 43 embroidered handkerchiefs exchanged between women in Australia and Afghanistan.
It was 25 March 1945, and 24-year-old Jack Tredrea was preparing to parachute 'blind' into Japanese-occupied Borneo, armed with only a few maps, some guns and grenades, and a cyanide pill to swallow in case he was captured. 
It was 22 June 2013, and Corporal Cameron Baird was leading from the front, just as he always did.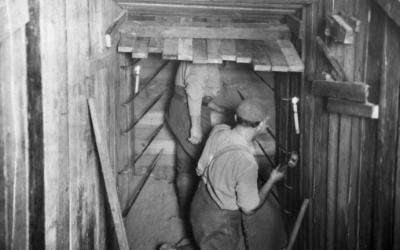 Albert Davey had a feeling he was about to die. A 32-year-old miner from Ballarat, Victoria, he had left his wife and child to serve with the 1st Australian Tunnelling Company on the Western Front. He was one of the last Australians killed-in-action during the First World War,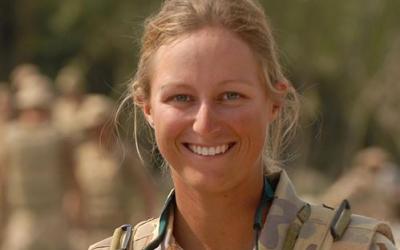 Anneke Jamieson always loved to draw. But it is one of Jamieson's paintings, The promotion, that has captured the public imagination, winning both the Napier Waller Art Prize and the People's Choice award.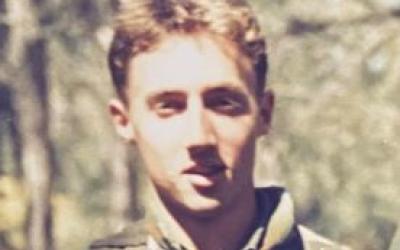 Glen Braithwaite was sitting in a gun pit in East Timor when he heard what he thought was gunfire.
Gordon Traill can still hear the explosion. He was in Iraq when a car bomb exploded outside the building he was working in.