The Memorial boasts a staff of subject specialists in all aspects of military history and museum practice.
Our articles and our Encyclopedia allow subject specialists to share their knowledge on Australian military history.
They also provide a way for us to take a closer look at the people and the stories behind the history and our museum collection. 
Gordon Andrews and Ted Davidson were the best of friends. The two grew up together on the Murray River in South Australia and did everything together. They enlisted together, were married together, and served at Tobruk together. The two would be together right until the end.
Richard Moxham never got to meet his baby daughter. He died on the final day of the First World War after being struck down by a mysterious new form of influenza.
Every year, a small, remote village on the other side of the world pauses in honour of an Australian Army officer, Captain Paul McKay.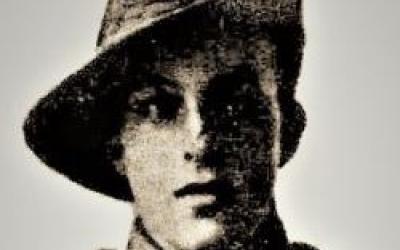 Edward 'Ted' Eames was desperately ill in hospital when the Armistice was signed on 11 November 1918.
Lyle Chase died the day the First World War ended. He had enlisted with his younger brother, William, and was serving in the 6th Australian Light Horse Regiment in the Middle East when he became dangerously ill during the last days of the war.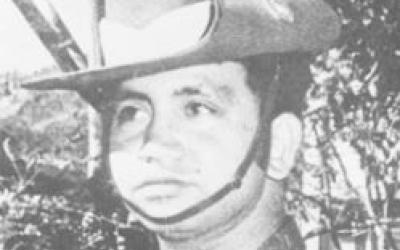 Graham Taylor was 19 years old when his platoon came under attack in Vietnam.
There are a multitude of stories recorded in the letters and diaries held at the Memorial that reflect on the signing of the Armistice and the war coming to an end.
When Bill Newton said goodbye to his mother, he told her not to worry, that if something happened to him, she was not to make a fuss. She never saw him again.
When Sister Betty Jeffrey stood before her fellow prisoners of war in Sumatra and started to sing, she could almost forget where she was.