The Memorial boasts a staff of subject specialists in all aspects of military history and museum practice.
Our articles and our Encyclopedia allow subject specialists to share their knowledge on Australian military history.
They also provide a way for us to take a closer look at the people and the stories behind the history and our museum collection. 
When Sister Betty Jeffrey stood before her fellow prisoners of war in Sumatra and started to sing, she could almost forget where she was.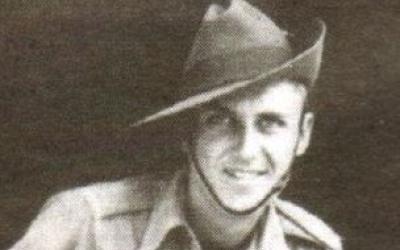 Slim de Grey was left devastated when his best mate was taken from Changi to Sandakan during the Second World War. Shortly after he composed the song They've Taken My Old Pal Away. It put into words how many of the men at Changi felt about being separated from their mates.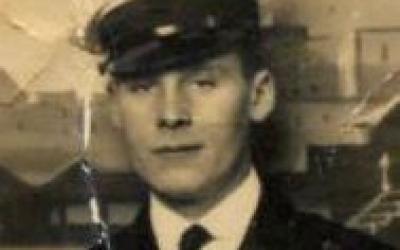 When Andy Harrison was a child growing up in Sydney, there was a painting of a ship hanging on the wall of his family home. It had been a part of his life for as long as he could remember, but it wasn't until he was older that he understood its significance.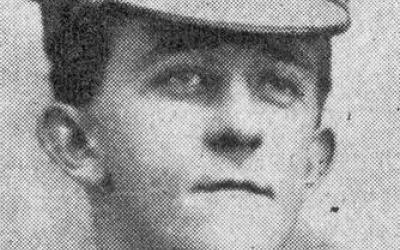 Dayle Shafer was going through a box of her father's things after he died when she found an old silver cigarette case and lighter. They were beautifully engraved with the initials C.G.W., but no one knew where they came from or who they belonged to.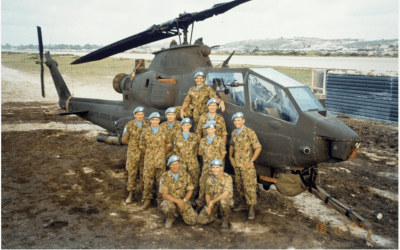 On 20 October 1992 two Australian officers landed in Mogadishu, the capital of Somalia and a city wracked by civil war.
Since forming in October 2019 the Memorial's Gallery Development team has managed an extensive engagement program focused on uncovering and collecting the contemporary stories of service and sacrifice that will be told in the Memorials new galleries.
The Work of the Australian Army's Base Post Office at Kantara in Egypt during the First World War.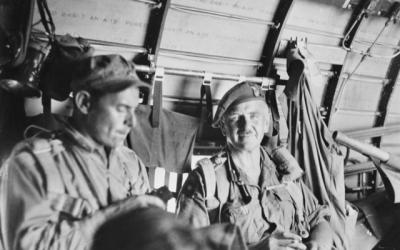 Formed by Colonel Lindsay Tasman Ride in March 1942 in southern China to assist prisoners of war, internees and escapees from Hong Kong.
Trevor Scott was guarding aeroplanes at Torokina on Bougainville Island during the Second World War, when he heard a noise in the middle of the night.