The Memorial boasts a staff of subject specialists in all aspects of military history and museum practice.
Our Articles and our Encyclopedia allow our historians, curators, librarians and exhibition team to share their knowledge and information on Australian military history, the Memorial's vast collection, recent acquisitions, exhibitions and events.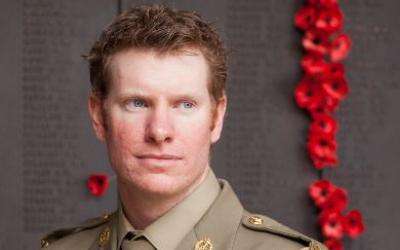 Corporal Daniel Keighran VC was awarded the Victoria Cross for his actions during the battle of Derapet 10 years ago.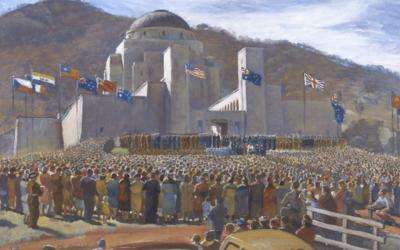 On 16 August 1945, a National Thanksgiving Service was held in front of the Australian War Memorial to mark Victory in the Pacific Day (VP Day). A reported crowd of 5000 people gathered to witness the ceremony and commemorate the end of the Second World War.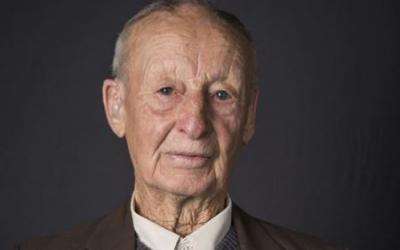 At 100 years of age, Cecil Fish still remembers the end of the Second World War as if it was yesterday.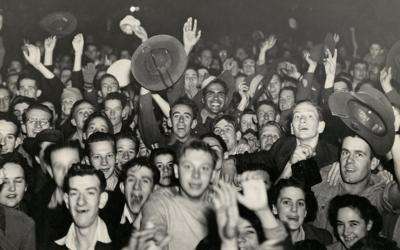 The following accounts from records held at the Australian War Memorial reveal how servicemen and servicewomen reacted to Victory in the Pacific (VP) Day.
These photographs donated by local newspapers of the day, official and amateur photographers a like, highlight how the everyday Australian took part in the numerous parades and ceremonies held around the Country on August 15th and 16th, 1945.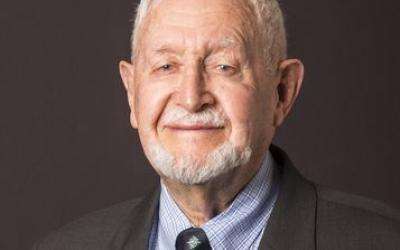 Dixie Lee was 17 years old when he joined the Royal Australian Navy during the Second World War. At 19, he joined the Allied Intelligence Bureau and volunteered as a Coastwatcher.
If are you are a copyright holder, a relation or a descendant of the people named, please contact Digitised Collections