The Memorial boasts a staff of subject specialists in all aspects of military history and museum practice.
Our articles and our Encyclopedia allow subject specialists to share their knowledge on Australian military history.
They also provide a way for us to take a closer look at the people and the stories behind the history and our museum collection. 
Formed by Colonel Lindsay Tasman Ride in March 1942 in southern China to assist prisoners of war, internees and escapees from Hong Kong.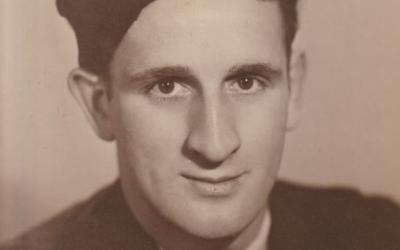 Trevor Scott was guarding aeroplanes at Torokina on Bougainville Island during the Second World War, when he heard a noise in the middle of the night.
During the Second World War, salvage work was undertaken on a massive scale by the military.
When 15,000 Australian and British prisoners of war refused a Japanese order to sign a pledge not to escape, Changi Camp Commander General Shimpei Fukuye retaliated by ordering their relocation to Selarang Barracks on 30 August 1942.  
Gunner Eric Berthon's eye-witness account of the Allied offensive on the 8 August 1918.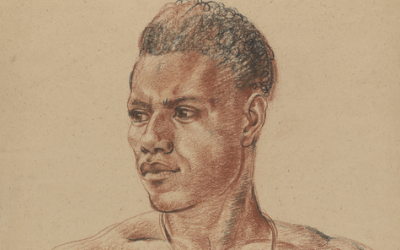 During the Second World War many Australian official war artists who were stationed in Papua New Guinea captured portraits of Papuan and New Guinean Soldiers.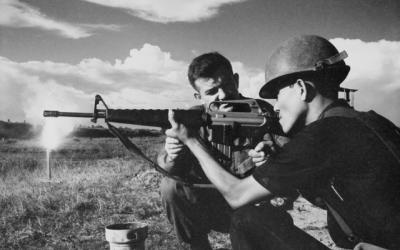 2022 marks the 60th anniversary of the arrival of the first contingent of the Australian Army Training Team Vietnam, in Saigon, on 3 August 1962.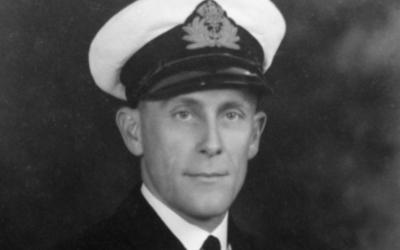 Arthur "Reg" Evans was an Australian Coastwatcher when he helped rescue John F. Kennedy and his crew after their PT boat was cut in two and sunk by a Japanese destroyer during the Second World War.