The Memorial boasts a staff of subject specialists in all aspects of military history and museum practice.
Our articles and our Encyclopedia allow subject specialists to share their knowledge on Australian military history.
They also provide a way for us to take a closer look at the people and the stories behind the history and our museum collection. 
Air Commodore Philip Gordon has fond memories of flying the F/A-18 Classic Hornet.
In December 2021, a 19-tonne block of marble was delivered from the red dirt of outback Queensland to a warehouse in the inner-west of Sydney. Over the next two years, the rough-hewn block will be transformed by artist Alex Seton into a commemorative artwork.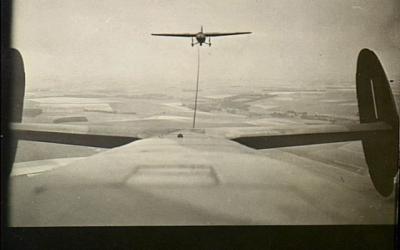 By 1942, the German nuclear weapons programme was close to being able to develop a nuclear reactor, but for it to function it would need heavy water.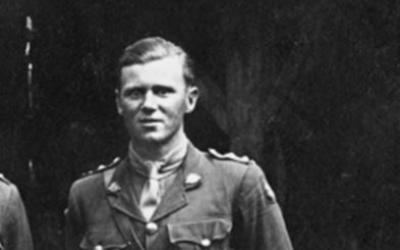 A keen sportsman, Walter Gamble rowed in the winning Wesley College team in the Head of the River on the Yarra in 1915. That year he enlisted and found his future career on the battlefields of the First World War. 
Sergeant Robert Althofer had returned from picket and was still in his body armour when he heard the gunfire.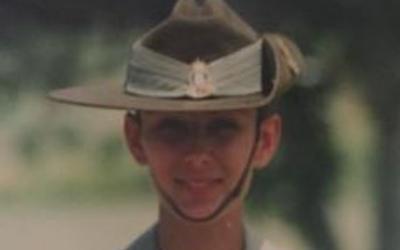 As a sergeant in the Australian Army Psychology Corps, Pennie Looker was acutely aware of the impact of service and how it affected people. And then she had a stroke.
Connie Boglis was about to board a plane to Athens when her phone started buzzing. 
"He was one of the forgotten soldiers, of which there are many from the South African war."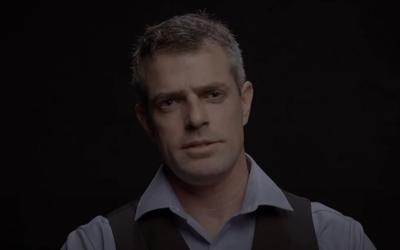 Wherever Jason Safaric goes, the small black labrador is always by his side.