The Memorial boasts a staff of subject specialists in all aspects of military history and museum practice.
Our articles and our Encyclopedia allow subject specialists to share their knowledge on Australian military history.
They also provide a way for us to take a closer look at the people and the stories behind the history and our museum collection.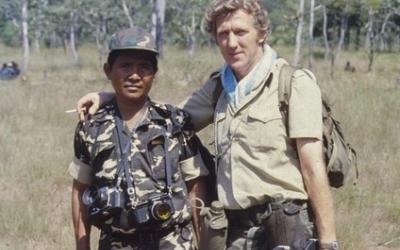 Australian cine-cameraman and correspondent Neil Davis experienced and recorded various conflicts throughout the south-east Asian region between the 1960s and 1980s. 
While considering objects for inclusion in Action! War and Film, one item I definitely had to have was an electrified Bell and Howell 35mm Eyemo cine camera. 
Stephen Mullawalla Dodd featured in some of Australia's most iconic films and television shows, but he put his career on hold to play a little known role in the Korean War.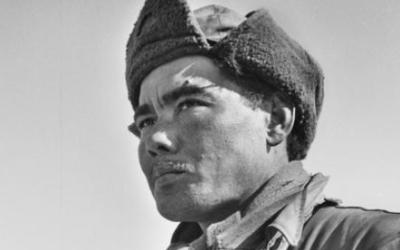 Stafford Kenny James "Len" Lenoy served in New Guinea during the Second World War, and then with the British Commonwealth Occupation Force (BCOF) in Japan, but was killed in Korea in April 1951 during the battle of Kapyong.
Take a look at the gunners in this photo, and you may notice something unusual. They are wearing Australian uniforms, but instead of standard Australian Steyr rifles, they are holding British SA80 rifles.
Edward "Toby" Hazel was killed in Korea just days after he wrote his final letter to his family.
Ken Colbung was a "strong man with a big heart". He became a prominent Aboriginal activist and respected Noongar Elder of the Bibbulmun people, but he never forgot his service in Korea.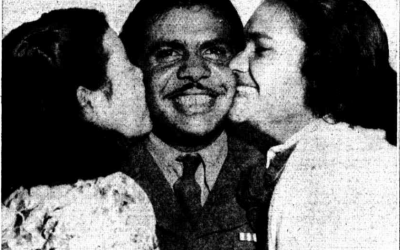 In late 1952, Desmond Parfitt attempted to order some sandwiches from a shop in the West Australian town of Williams. Despite the fact that he was wearing his uniform and service medals, he was refused service and "treated like an outcast".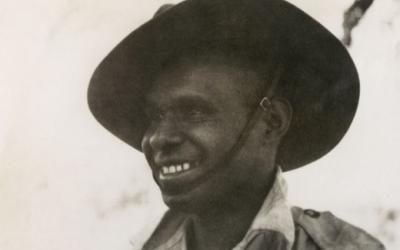 When Charles Mene returned to Australia at the end of the Second World War, he realised that, for him, the war wasn't really over. Despite facing discrimination when he came home, Mene would also go on to serve in Korea.