The Memorial boasts a staff of subject specialists in all aspects of military history and museum practice.
Our Articles and our Encyclopedia allow our historians, curators, librarians and exhibition team to share their knowledge and information on Australian military history, the Memorial's vast collection, recent acquisitions, exhibitions and events.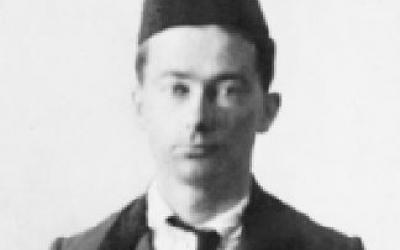 Captain Thomas White was the only Australian to successfully escape from a Turkish prisoner of war camp during the First World War.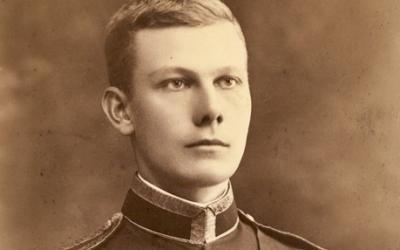 On the afternoon of 19 September 1900, a messenger arrived at camp in Tianjin with orders for the New South Wales and Victorian contingents to immediately march on the Pei Tang Forts.
"We are now under the Naval Discipline Act. Officers and men will shave in accordance therewith."  
The Battle of Cape Matapan was fought between 27-29 March 1941.  This article offers a revealing insight into the experiences of a junior sailor at a critical stage of the Second World War.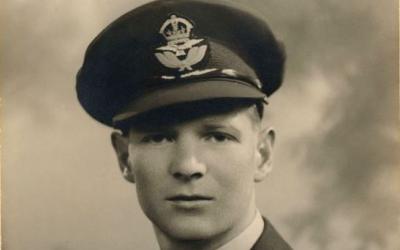 Owen Cook was 22 years old when he was flying Lancaster bombers over Europe during the Second World War.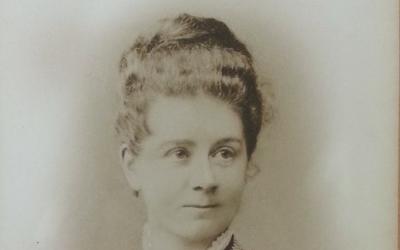 Dr Laura Elizabeth Forster was a trailblazing woman who pushed the boundaries of societal norms to become a respected doctor, surgeon, and researcher. 
Florence McKenzie, known as Mrs Mac, campaigned tirelessly for the Royal Australian Air Force (RAAF) and Royal Australian Navy (RAN) to accept her skilled female telegraphists into their services.
Adam Barrett is on a mission to get people talking. What began as a project to rebuild an old Harley Davidson motorbike in memory of his mates and give him a sense of purpose soon grew into an eight-day ride to the Australian War Memorial in Canberra to raise awareness of veterans' mental health.
The first women in the Air Force may not have flown, but they made a great contribution to the war at home.