The Memorial boasts a staff of subject specialists in all aspects of military history and museum practice.
Our Articles and our Encyclopedia allow our historians, curators, librarians and exhibition team to share their knowledge and information on Australian military history, the Memorial's vast collection, recent acquisitions, exhibitions and events.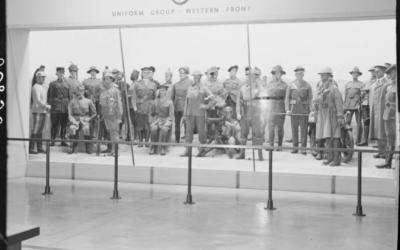 It has long been believed that the muddy and torn uniform of Private George Giles was acquired by Charles Bean, but recent research into the event has cast some doubt.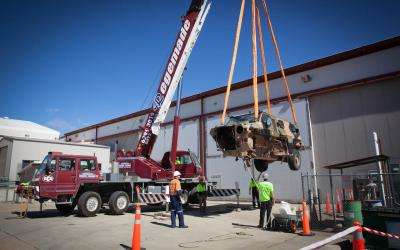 Today - 16 September - is #AskACurator Day. We asked you to join in and ask us some questions. Today we have the answers.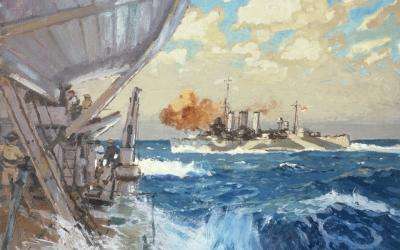 The end of September marks the 80th anniversary of the battle of Dakar. Also known as "Operation Menace", this operation was endeavoured to be peaceful, with the aim of placing General Charles de Gaulle in leadership at Dakar.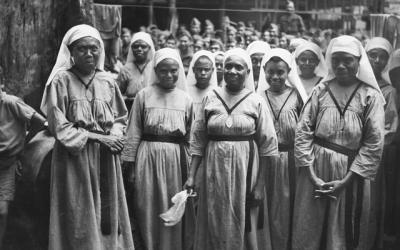 Seventy five years after the liberation of the Ramale internment camp in New Britain, Lisa Hilli, an Australian artist of Tolai heritage, shares the little known story of the 45 Daughters of Mary Immaculate, or F.M.I. Sisters, of the Vunapope Catholic Mission, who had helped save the lives of hundreds of men, women and children during the war.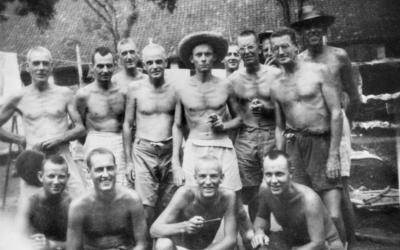 Today - 5 September 2020 - marks the 75th anniversary of the liberation of Australian prisoners of war at Changi.
Lloyd Birdsall remembers watching Japanese bombers flying overhead in New Guinea, and listening to the sounds of the planes as bombs fell from the sky.
Oscar Comandari was five years old when his family fled war-torn El Salvador in the 1990s for a new life in Australia.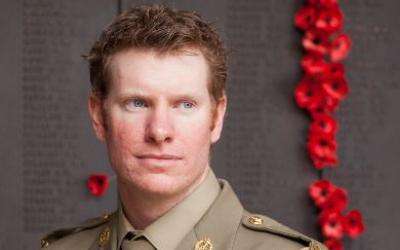 Corporal Daniel Keighran VC was awarded the Victoria Cross for his actions during the battle of Derapet 10 years ago.