The Memorial boasts a staff of subject specialists in all aspects of military history and museum practice.
Our articles and our Encyclopedia allow subject specialists to share their knowledge on Australian military history.
They also provide a way for us to take a closer look at the people and the stories behind the history and our museum collection.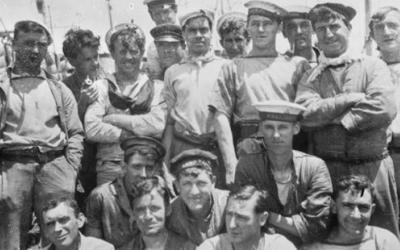 Today we celebrate the 110th anniversary of the Commonwealth Naval Force receiving the title of "Royal Australian Navy" (RAN). To commemorate this anniversary, we're sharing the digitised collection of the memoirs of Arthur George Hayes Bond.
David Burrumarra would often parade around his community dressed in military costume, sporting a pith helmet, and proudly displaying his medals.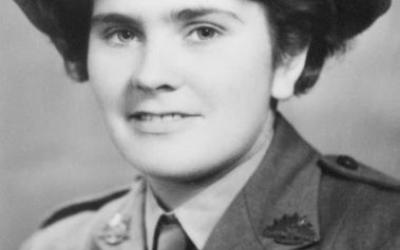 The Australian War Memorial has recently added the names of 69 Aboriginal and Torres Strait Islander women to the list of Second World War contributions and service.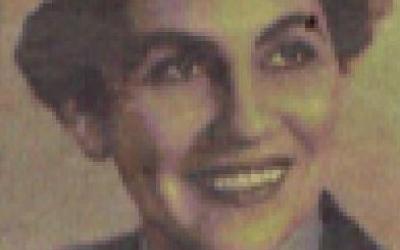 Elizabeth Anzac Lorraine Curley was born on Anzac Day 1925. The significance of the date was not lost on her parents. They gave her the middle name Anzac in memory of those who had served during the First World War and had landed on Gallipoli in April 1915. She went on to serve during the Second World War.
For Gunditjmara brothers Private Henry "Harry" Saunders and Captain Reginald "Reg" Walter Saunders, printed photographs of loved ones were precious objects while they were serving a long way from home.
Archie Murphy would sit in the yard outside his corrugated iron hut in Goodooga, NSW, polishing his leather boots, and his bridle and saddle. When the young girl next door would ask him where his horse was, his eyes would fill with tears. 
Memorial Educators share how they link Aboriginal and Torres Strait Islander histories and cultures to military history.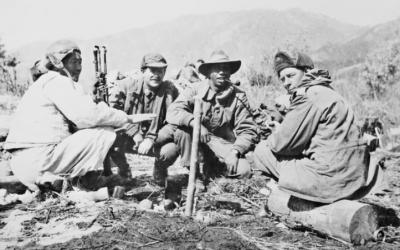 From frontier wars to world wars, the proud "fighting Gunditjmara" have fought for country, for nation and for survival.
Private Frank Richard Archibald was 27 years old when he was shot and killed by a sniper's bullet during the Second World War.