The Memorial boasts a staff of subject specialists in all aspects of military history and museum practice.
Our Articles and our Encyclopedia allow our historians, curators, librarians and exhibition team to share their knowledge and information on Australian military history, the Memorial's vast collection, recent acquisitions, exhibitions and events.
On 6 August 1945 the United States Army Air Force dropped the first atomic bomb on the city of Hiroshima, Japan. The effects were devastating.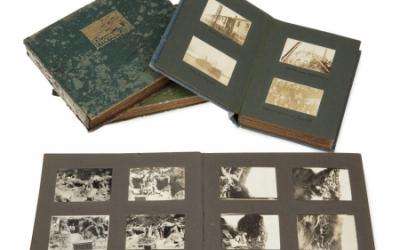 If are you are a copyright holder, a relation, or a descendant of the persons named, please contact Digitised Collections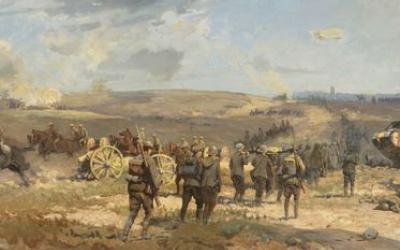 On 8 August 1918 the Australian Corps attacked the German lines near Amiens in northern France. This day marked the beginning of the great Allied offensive that would ultimately lead to the end of the war.
The Elands River post was a British outpost on a rocky ridge in the western Transvaal surrounded on three sides by Elands River and two tributary creeks.
Louis Brimblecombe was a farmer from Forrest Hill, Queensland, and was just 21 years old when he enlisted in the Australian Imperial Force in July 1917.
Ian Robertson had an eye for photography – and sniping. He was considered to be one of the best marksmen in his unit, the 3rd Battalion, the Royal Australian Regiment (3RAR) during the Korean War.
The Australian War Memorial is asking for help to identify Indigenous soldiers who served on Gallipoli.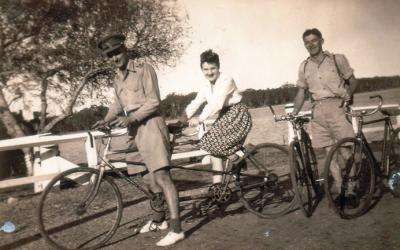 Charles Hercules Green and Edna Olwyn Warner were two remarkable people who came together in 1939 and their richly shared legacy has become one of the driving forces behind the commemoration and remembrance of the Korean War.