The Memorial boasts a staff of subject specialists in all aspects of military history and museum practice.
Our Articles and our Encyclopedia allow our historians, curators, librarians and exhibition team to share their knowledge and information on Australian military history, the Memorial's vast collection, recent acquisitions, exhibitions and events.
On 12 May each year, we celebrate International Nurses Day. For more than 100 years, nurses have played a critical role in Australia's military history.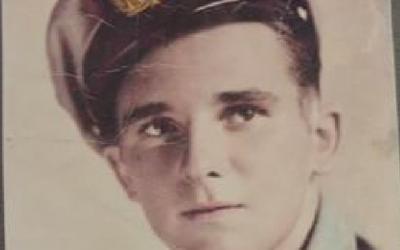 Len McLeod was 18 years old when he joined the US Army Small Ships and witnessed one of the largest naval battles in history.
When Hilda Rix Nicholas's husband was killed during the First World War, she was overwhelmed by grief. She had lost her sister, her mother, and now her husband: Major George Matson Nicholas DSO.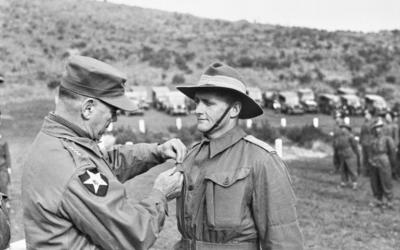 23 April 1951 marks the 70th anniversary of the beginning of the battle of Kapyong.
Len McLeod was 15 years old when he first enlisted during the Second World War.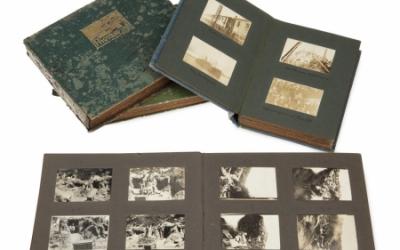 The Memorial's Digitisation Project aims to digitise collection items at risk of deterioration, including paper records, film, audio, and images. This process will help to preserve the original items and enable the collection to be more accessible to researchers in future.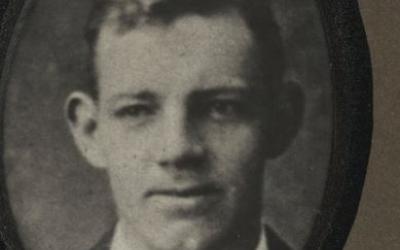 On the 24th of April 1915, Private Thomas Anderson Whyte wrote a letter he hoped would never be sent.
The Memorial has published a selection of private records relating to the late Corporal John Hurst "Jack" Edmondson VC, who was killed in action in Tobruk on 14 April 1941.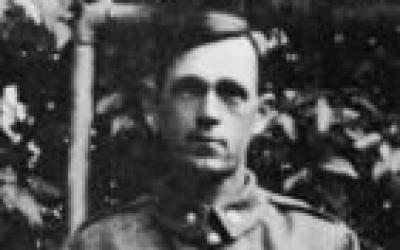 When Sydney Edwards was taken prisoner on the Western Front, he escaped to Switzerland using a bedsheet, a stolen pair of pincers and an Automobile Club map of southern Germany.