Making a bequest to the Australian War Memorial is a practical way to continue giving beyond your lifetime. Your bequest will create a lasting legacy that embodies your generosity, and values.
At the Australian War Memorial, bequest donors play a particularly important role in connecting the past, present and future. Bequests create long-term financial security for the Memorial, allowing us to plan ahead and confidently pursue our vision for the benefit of all Australians now and in the future.
Making a financial bequest
You can bequest a specific amount, a percentage of your estate, a residual gift or an item. All bequests are welcome, and there are no fees.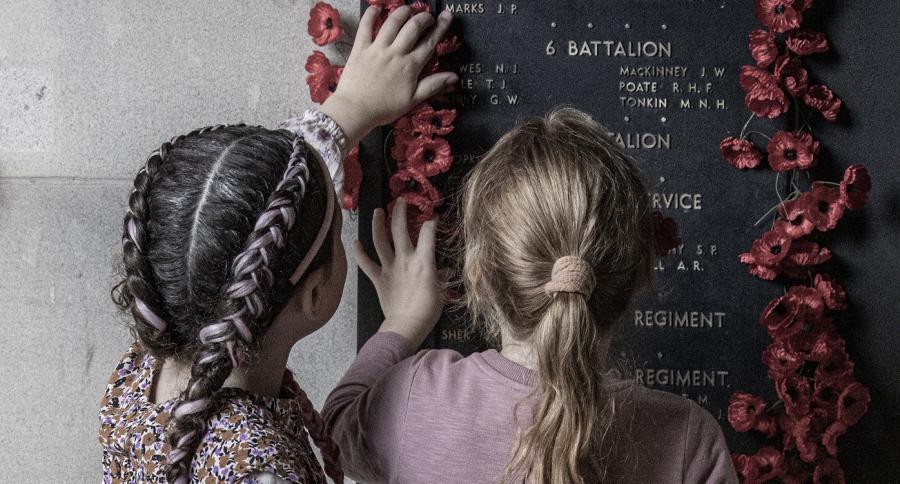 For more information please contact Elliot Woods, Head of Communications and Marketing on (02) 6243 4523 or via email at bequests@awm.gov.au 
Bequest an Item
We seek to collect original items that relate to Australia's experience of war from the nineteenth century to the present day. Items that continue to tell an important part of the story of what it means to be Australian.
All physical items are required to be assessed by Memorial curators prior to acquisition. To bequeath a physical object to the Memorial please read and complete the online form or email donateitems@awm.gov.au.