Temporary building closure
In line with ACT Government COVID-19 health directions, the Australian War Memorial has temporarily closed to the public.
Whilst we are unable to welcome your visit in person, you can still connect with us online and via Facebook, Instagram, Twitter and YouTube.
Each day at 4.45pm a Last Post Ceremony will be shared from our archives. Follow #LPCarchive on Facebook and Twitter.
Stay safe and we hope to see you again soon.
Visitor Information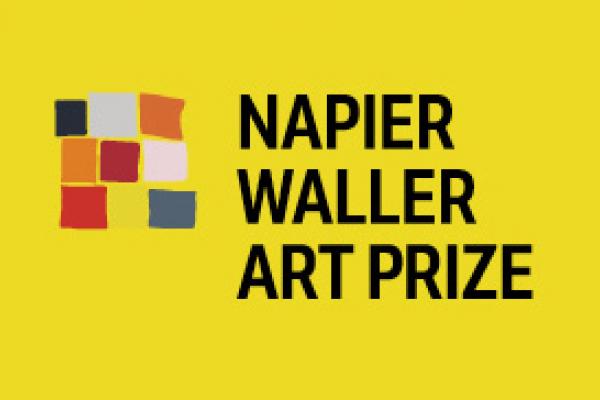 Napier Waller Art Prize 2022
The Napier Waller Art Prize is open to all current and former service personnel in the Australian Defence Force. The prize encourages artistic excellence, promotes the transformative power of creativity, and raises awareness of the experiences and talent of service personnel.
Entries are now open for the 2022 Napier Waller Art Prize. 
Entries close midnight Sunday 12 December 2021.
Read more
Learn about Australia's involvement in war, from the time of the first settlement at Sydney Cove in the 18th century to our peacekeeping roles under United Nations auspices.
Explore
To commemorate #NAIDOC2021 we have created this page which lets you explore some resources related to the wartime experience of Aboriginal and Torres Strait Islander peoples.
Explore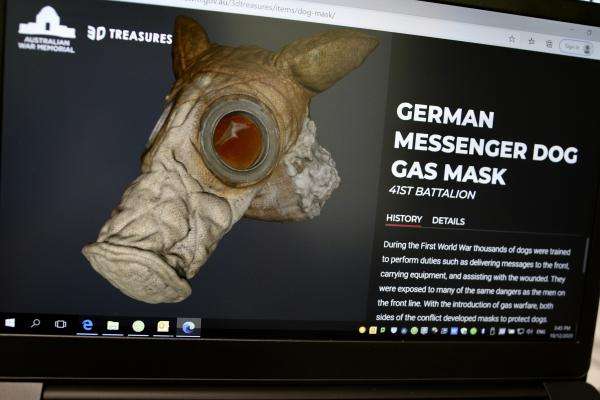 3D Treasures
A CURATED SELECTION FROM OUR DIGITAL COLLECTION
3D Treasures features a selection of objects from our collection in 3D, giving you a closer view of these stories than ever before.
Explore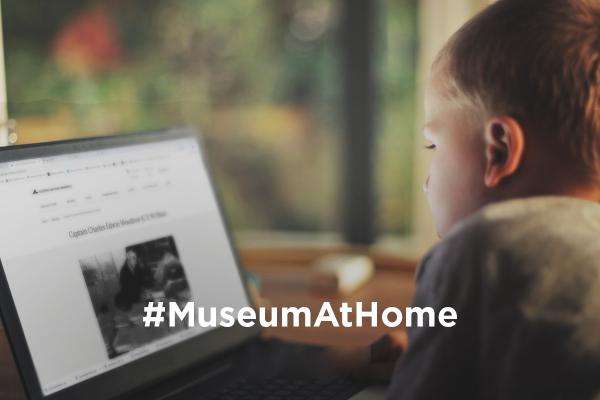 Explore, learn and stay connected with digital content from Memorial and our world class museum. 
Explore
FEATURED ARTICLES
On the 28th of October 1918 the flag of the Arab Revolt – also known as the flag of the Hejaz – was raised for the first time over the village of Amman, the future capital of Jordan. Leading the honour guard were three officers and 50 men of the 1st Australian Light Horse Regiment.

28th of October marks New Zealand's fourth observance of the National Day of Commemoration for the New Zealand Wars (Te Pūtake o Te Riri, He Rā Maumahara).

Albert Ernest Manley had been on the Western Front just over a month when he died during the freezing winter of 1917, leaving behind his wife and infant daughter.