The Australian War Memorial is open to the public with a new temporary entrance.
Visitors will require timed tickets to enter the Memorial galleries, and also to attend the daily Last Post Ceremony at 4:45 pm in the Commemorative Area.
Ticket bookings open now. Access to the Memorial entrance and visitor carpark is via Fairbairn Avenue. 
Bookings are essential for all visiting school and school-aged groups.
Book your free ticket
School and school aged group bookings
ACTION! Film & War follows Australians armed with cameras who have shared their experiences as they record history and bear witness to conflict – either as a professional duty or for their personal record.
Find out more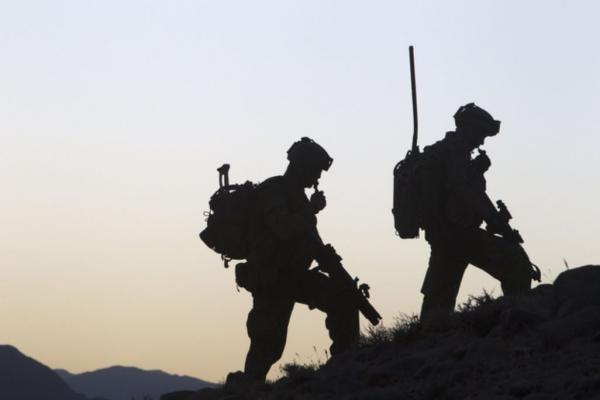 Learn about Australia's involvement in war, from the time of the first settlement at Sydney Cove in the 18th century to our peacekeeping roles under United Nations auspices.
Explore
Explore a selection of resources related to the wartime experience of Aboriginal and Torres Strait Islander peoples.
Please be advised that the following pages contain the names, images and objects of deceased people.
Explore
Sufferings of War and Service
The Australian War Memorial has worked with veterans and their advocates to commission a work of art, by artist Alex Seton, to recognise and commemorate the suffering caused by war and military service.
Find out more
FEATURED ARTICLES
It's been 30 years since John Perryman sailed into Mogadishu harbour aboard HMAS Tobruk, but what he saw there will stay with him forever.

Jack Harry Norman was just 18 years old when he volunteered to serve during the First World War. But with no living relatives, "the whereabouts of [his] parents not known", Jack was forced to name the Chief Protector of Aboriginals in Queensland as his next of kin. 

William Yeo had to fight to serve during the First World War. He would enlist three times in four years, and be discharged twice. The reason: he was Aboriginal.