The Australian War Memorial is open to the public with a new temporary entrance.
Visitors will require timed tickets to enter the Memorial galleries, and also to attend the daily Last Post Ceremony at 4:45 pm in the Commemorative Area.

Ticket bookings open now.
Book your free ticket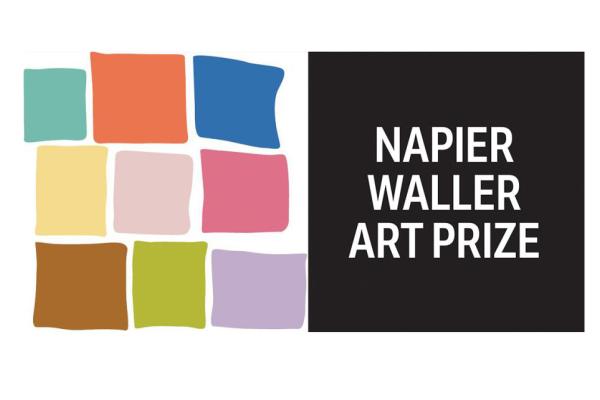 2022 Napier Waller Art Prize
This online exhibition presents finalists in the 2022 Napier Waller Art Prize and those entries awarded 'highly commended' by the judging panel.
Explore
Learn about Australia's involvement in war, from the time of the first settlement at Sydney Cove in the 18th century to our peacekeeping roles under United Nations auspices.
Explore
Explore a selection of resources related to the wartime experience of Aboriginal and Torres Strait Islander peoples.
Please be advised that the following pages contain the names, images and objects of deceased people.
Explore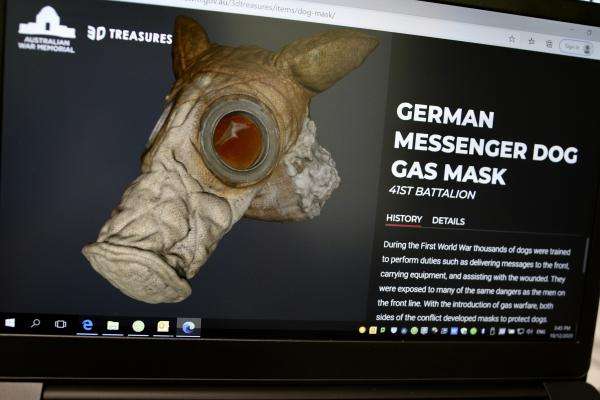 3D Treasures
A CURATED SELECTION FROM OUR DIGITAL COLLECTION
3D Treasures features a selection of objects from our collection in 3D, giving you a closer view of these stories than ever before.
Explore
Sufferings of War and Service
The Australian War Memorial has worked with veterans and their advocates to commission a work of art, by artist Alex Seton, to recognise and commemorate the suffering caused by war and military service.
Find out more
FEATURED ARTICLES
For years, Private Walter Parker's story remained a mystery. Today, he is recognised as the first known Indigenous soldier to die while serving overseas.

Lindsay Walker was just 21 years old when he was killed in the Second World War. His mother collapsed at the door of their family home in Sydney when she heard the news.

In April 1945, more than 200 Lancaster bombers flew to six different parts of the Netherlands. Rather than releasing bombs over their targets, they would be dropping food as part of Operation Manna. Among those taking part was Harry Aldridge, the first navigator in Bomber Command to be identified as having Aboriginal heritage by researchers at the Australian War Memorial.