These education modules are a great way to keep your kids engaged and learning at home. They include the diary of a digger, a look at life on the Western Front and much more, catering for children from Lower Primary right through to Secondary age.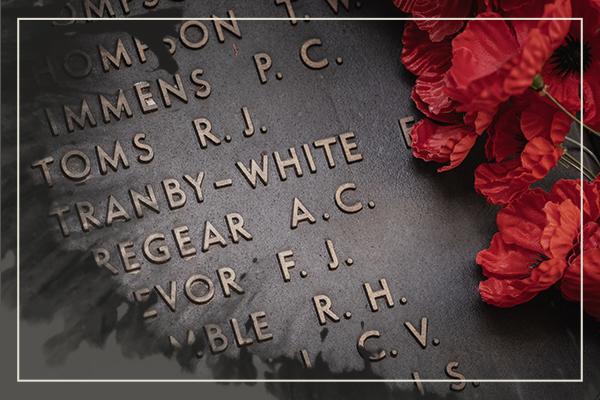 A look at remembrance in Australian culture
Lower Primary: Explore how we understand the past through the objects, stories, and ceremonies.
Explore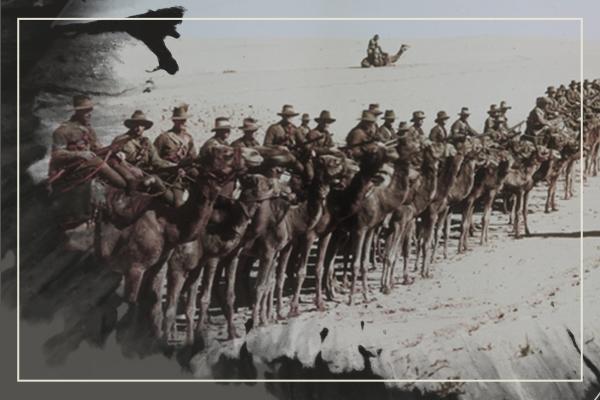 Australians at war in France and the Middle East
Years 5-9: This package of case studies and inquiry questions looks at the places Australians fought during some of the darkest days of Australia's military history.
Explore
The story behind Australian service on Gallipoli
Years 5-9: a concise and useful overview of the Gallipoli campaign with activities for children.
Explore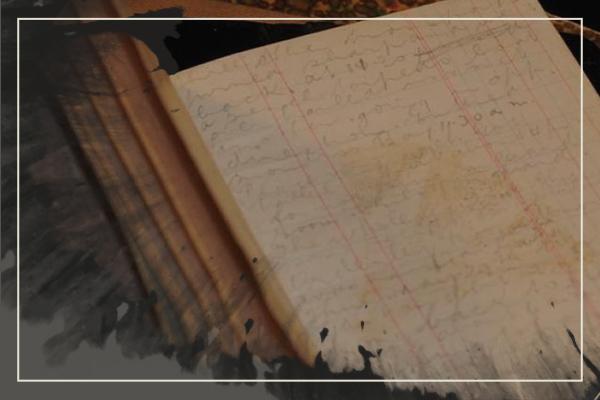 Gallipoli through the eyes of an Anzac
All ages: Follow the journey of Herbert Reynolds, an Australian stretcher bearer at Gallipoli, through his daily diary entries.
Explore
A full list of our available modules
Fifteen different educational resources on a range of different topics.
Explore