The Australian War Memorial has received approval from ACT Health to hold the Anzac Day Dawn Service and National Ceremony on Sunday 25 April 2021 with COVID appropriate measures in place. The Memorial is now finalising the operational details and further information regarding ticketing will be available in the coming weeks.
The Australian War Memorial hosts the Dawn Service in close cooperation with the Returned and Services League of Australia ACT.
Past Dawn Services
Watch the 2020 Anzac Day National Commemorative Service below.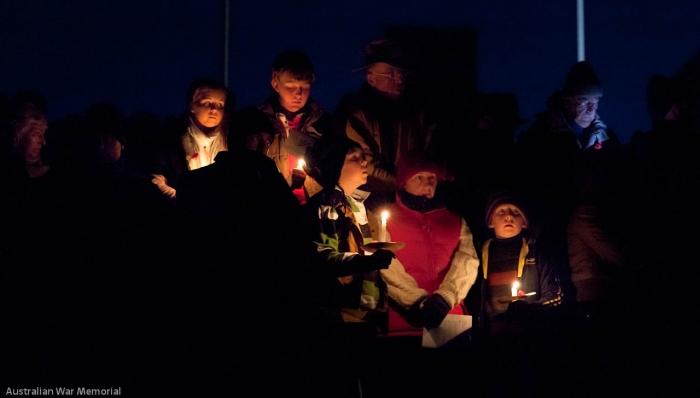 Anzac Day at the Memorial
Official Photographs and Video