Keep the kids and the whole family entertained with these Anzac Day-themed arts and crafts projects. You'll find instructions on how to make a paper poppy and a memorial wreath, as well as some colouring in sheets that'll bring the Anzac story to life.
Anzac poppies
The Flanders poppy has long been a part of Remembrance Day and Anzac Day observances. During the First World War, red poppies sprung up in the devastated battlefields of northern France and Belgium. In soldiers' folklore, the vivid red of the poppy came from the blood of their comrades soaking the ground. 
How to make a paper poppy
Some simple instructions to help you make a beautiful paper poppy.
Make your own crochet poppies
Visit the 5000 poppies website and explore an array of crochet patterns.
Download instructions
Remembrance wreaths
Laurel wreaths were originally woven by the Romans to crown victors and the brave as a mark of honour. Rosemary, which symbolises remembrance, and poppies have also become popular on wreaths on Anzac Day.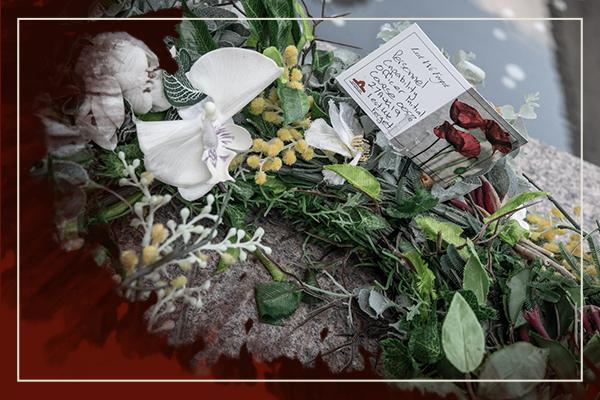 How to make a remembrance wreath
Step-by-step instructions on how to assemble a beautiful wreath
Colouring in for the kids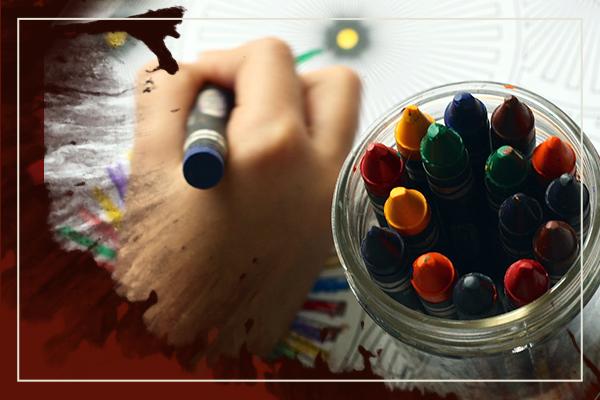 Anzac Day colouring in templates
Grab your coloured pens or pencils and bring these Anzac characters to life.
From the famous biscuits to the gunfire breakfast and bully beef, we asked chef and restaurateur Matt Moran for his take on some traditional Anzac Day dishes.
Learn More