Commemoration means to remember, honour, or show respect to a person or event. This can be done through a special action like a ceremony or celebration, but commemoration can also occur through the creation of an object, work of art, writing, music, or a memorial.
Commemorative events include joyful celebrations, and solemn ceremonies.
Brainstorm a list of commemorative events that take place in Australia.
Who or what does the event commemorate?
Where does the event take place?
What happens at the commemorative event?
The Australian War Memorial is a place where people can go to commemorate those Australians who have died in war or on operational service. People also visit to learn about Australian experiences in times of war, or to reflect on their own service.
Service is commemorated in many different ways at the Memorial. Ceremonial events take place throughout the year, including the daily Last Post Ceremony, and major events such as Anzac Day and Remembrance Day. Other forms of commemoration at the Memorial include the Roll of Honour, the Commemorative Roll, and the Tomb of the Unknown Australian Soldier.
There are many different war memorials across Australia, including obelisks (tall, pointed monuments), statues, sculptures, cenotaphs, trees, honour boards, crosses, and community buildings.
Locate a war memorial from your town
What form does the memorial take?
Who or what is it commemorating?
How does the community interact with the memorial?
More resources relating to commemoration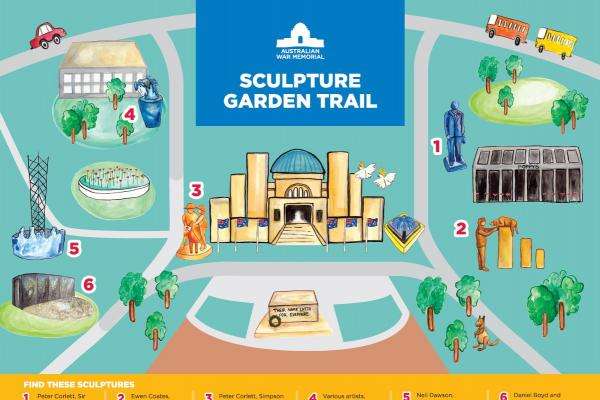 The Sculpture Garden at the Australian War Memorial is home to numerous sculptures and memorials. Click on the map to find out more.
Find out more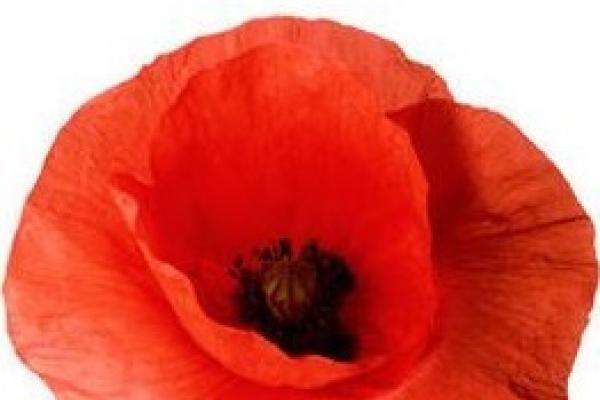 A Very Special Day is a resource designed for teachers to explore commemoration with younger students.
Find out more
This downloadable education poster explores the origins of the Australian War Memorial and the National Collection.
Find out more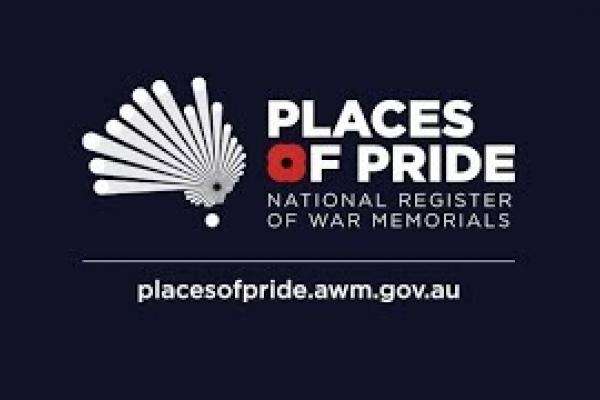 Places of Pride is the National Register of War Memorials. This project aims to record the details of every publically accessible war memorial in Australia.
Find out more