Long flights on Black Cats
"The flights were long…up to 20 hours flying and we lost friends, but we helped keep the Japanese in their harbours." These words were spoken by Richard Udy, a sprightly 92 year old Second World War Catalina veteran who I had the pleasure to meet in the galleries recently.
As an information assistant at the Australian War Memorial, I am lucky to talk to veterans from all conflicts and countries. Udy approached me and enquired about displays on Catalinas during the Second World War. At first I did not realise he was a veteran because he did not look his age and when he mentioned he had flown during the war, I was surprised and wanted to hear more. 
Udy was born on 25 October 1923 and enlisted with the Royal Australian Air Force (RAAF) on 18 July 1942 at Sydney.  Eventually he was posted to 43 Squadron which had been formed at Bowen, Queensland on 1 May 1943. While maintaining a detachment at Bowen, the squadron transferred to Doctor's Gully at Darwin in early April 1944. The squadron flew a variety of missions with the versatile Catalina; anti-submarine and shipping patrols, air-sea rescue sorties, mine lying, attacking designated targets, and convoy patrols.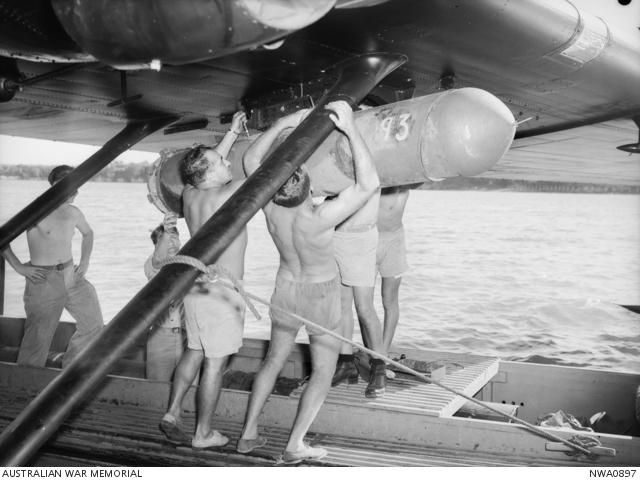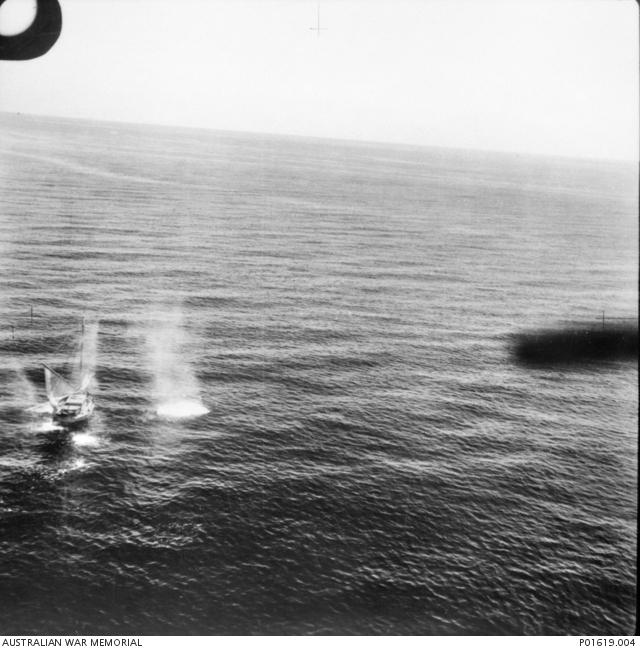 Listening to Udy, who was a flight lieutenant wireless officer, you could see that the memories of his long flights and time in the RAAF were still fresh in his mind. While operating out of Darwin, Udy spoke of his crew. He recalled flying mine lying operations around Indonesian harbours to block enemy shipping on which the Japanese army relied on for resupply.  He spoke of friends lost in action and was passionate that those who sacrificed their lives flying on the "Black Cats" should not be forgotten. 
Udy spoke of his proudest and happiest memories of his service which were flying Australian soldiers home who had been held prisoners of war by the Japanese. He brought the prisoners back to Rose Bay in Sydney, who were happy to be transport back to Australia so quickly.
Richard Udy's brothers, Gloster Stuart and James, both served in the second AIF as chaplains and after the war Richard become a clergyman as well. Working as an information assistant in the Memorial, it's a privilege to hear veteran's experiences and is one of my favorite aspects of the job.