On 29 November 1966 Lance Corporal Terry Hendle received a tin of homemade Anzac biscuits from his Mum, Adelaide. Terry had been with the 6th Battalion, Royal Australian Regiment (6RAR) in Vietnam for six months, beginning his tour of duty on 31 May. He was serving near Nui Dat as part of Operation Ingham, a Search and Destroy mission that took place between 18 November and 3 December 1966.
Adelaide and Desley, Terry's sister, regularly sent him homemade Anzac biscuits while he was deployed, which he shared with the men of his unit, 6RAR's Assault Pioneer Platoon. Terry decided to wait until he finished his patrol that night before opening the tin to enjoy the biscuits. As well as containing a little piece of home, the tin itself was a reminder of Australia, painted with an artist's impression of the Sydney Opera House that was still under construction at the time.
Sadly, Terry never got to enjoy his biscuits. At 10.15pm, some Viet Cong came up to the perimeter of 6RAR's position and, when challenged by the sentry, opened fire with an automatic weapon before withdrawing. Terry was one of three men wounded in the attack. He was wounded in the chest or the abdomen (reports and accounts vary); another soldier was wounded in the hand and the third in the shoulder.
Terry and one of the other wounded men (presumably the man with the shoulder wound) were winched out for medical treatment just after midnight by a RAAF Iroquois helicopter and taken to the 36th US Evacuation Hospital at Vung Tau. Despite the best efforts of the medical staff, at 2.55 in the morning on 30 November, Terry died aged 20. His body was returned to Australia and buried at Pinaroo Lawn cemetery, Queensland. He was survived by a young wife and daughter.
Terry's unopened tin of biscuits was returned to Adelaide after his death. She kept the tin with her the rest of her life and every time she moved house she would carefully carry "Terry's biscuits" in her lap to her new home. After her death, Desley cared for them.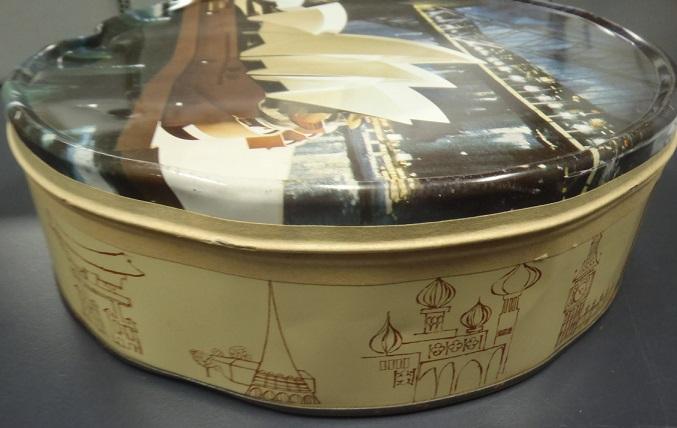 The tin has not been opened since Adelaide first sealed it in 1966. It still has its original masking tape and you can feel the weight of the biscuits inside. The Memorial will never open the tin, just as Adelaide and Desley never opened it. This tin became a family Memorial to Terry and is significant for that reason. After Terry's death, Adelaide and Desley never baked Anzac biscuits again.