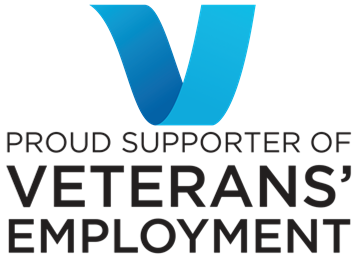 The Australian War Memorial is a proud supporter of the Prime Minister's Veterans' Employment Commitment. We recognise the value and unique experience of those who have served our country and encourage applications from veterans for any advertised roles that would suit their skills and abilities
All veteran roles are advertised on our employment page.
In relation to the Redevelopment Project, the Memorial actively encourages relevant veteran based organisations to participate in the procurement opportunities advertised on www.tenders.gov.au.
If you are a veteran, the links below may provide some assistance and guidance with your transition to civilian employment (links are provided for information only):