2021 marks the 80th anniversary of the Siege of Tobruk.
Learn more about the desert war and the Mediterranean with suggested articles, podcasts and essays.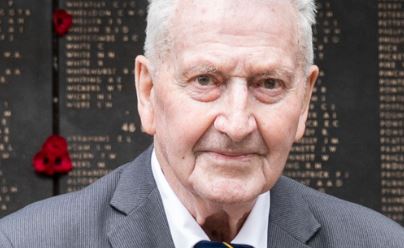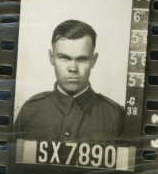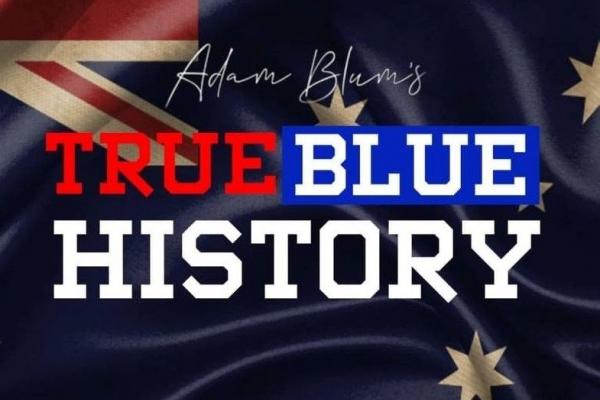 True Blue History Podcast
The Rats of Tobruk hold a special place in Australian military history for the role they played in the Siege of Tobruk in World War II. Dr Karl James from the Australian War Memorial shares insights into the events of 1941 and the men for whom being described as a 'rat' became a badge of honour.
Listen now
True Blue History Podcast
Rat of Tobruk: Donald Simpson interview
A special podcast shared with True Blue History by Fallen Diggers Incorporated. Dennis Frank talks with former Rat of Tobruk, Private Don Simpson, about his experiences in the 2/32nd Australian Infantry Battalion during the siege of Tobruk during the Western Desert Campaign and his service throughout the Second World War.
Listen now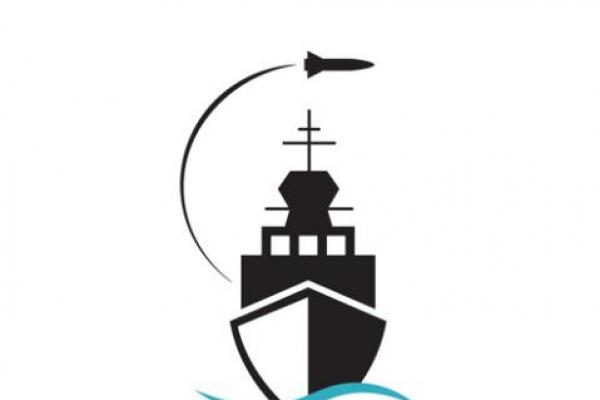 Australian Naval History Podcast
Commander Greg Swinden discusses with Dr Karl James, Flight Lieutenant Greg Pierce & Dr John Nash the story of the most famous group of RAN ships – the World War II Scrap Iron Flotilla.
Listen now