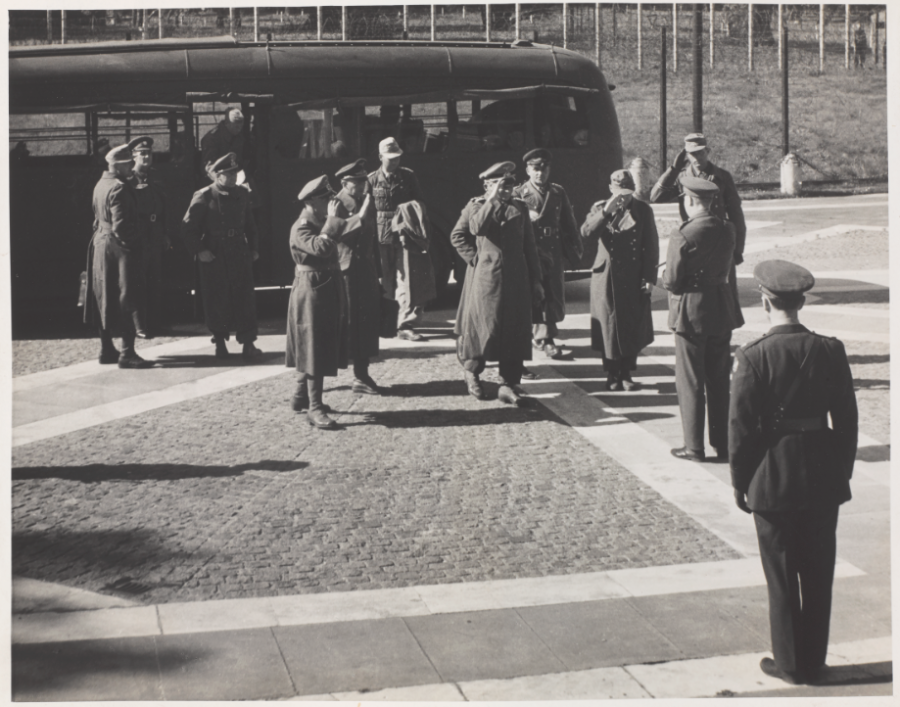 The old saying 'the walls have ears' was never more applicable than in the case of German officers held as prisoners in the Second World War – initially in the Tower of London, and later in a specially fitted-out estate called Trent Park.
The Germans, believing their captors inept in the ways of intelligence gathering, gave nothing away during deceptively gentle questioning – but talked freely among themselves when they believed they were in private.
However, the British were more cunning than the Germans believed; they repeatedly struck intelligence gold, picked up by hidden microphones and translated by a dedicated team of listeners and analysts. The man behind this intelligence operation was an MI6 operative by the name of Joseph Kendrick.
Helen Fry delivers a riveting and highly authoritative account of the operations run by Kendrick and the successes he and his team enjoyed, but that could never be made public.
To read Helen's article, purchase your copy of Wartime magazine.