Dawn of the Legend: The Turkish legend
In the decades following the war more than 30 Commonwealth war cemeteries and memorials were built on Gallipoli. Today, despite the large Australian Anzac Day attendances, more Turks visit the old battlefields area. Turkish monuments stand beside those of former enemies. The largest is the 40-metre high Çanakkale Sehitleri memorial.
Gallipoli was important to the Turkish people, because here they had repulsed the invaders. But it was the defeat of the Royal Navy on 18 March 1915 – "Victory Day" – that was mostly celebrated. Anzac was especially important too, because Mustafa Kemal, the founder of the Turkish republic, had commanded there.
Just as in Australia, there has been a revival of local interest in the 1915 campaign. New memorials have been erected to commemorate at least 85,000 Turkish troops who were killed on Gallipoli. The ordinary soldiers who died there are called "the Martyrs".
Australians and Turks each see their Gallipoli stories as being about courage, sacrifice, and nationhood. For Turks the Gallipoli "Martyrs" are as important to their legend as the Anzacs are to Australians and New Zealanders.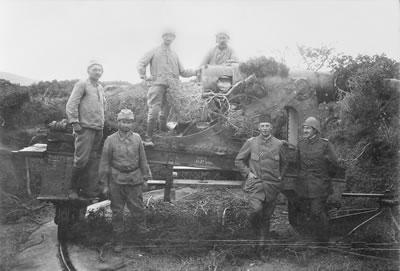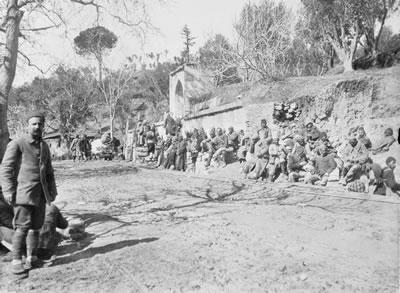 The Turkish nation defended her honour in Gallipoli against Entente States by losing [many] thousands of her sons to martyrdom.

Ministry of Culture, Republic of Turkey