The Memorial's collection contains thousands of photographs, historic films, sound files and oral histories. Some of these items relating to Aboriginal and Torres Strait Islander peoples can be seen below, while others are not currently visible due to cultural sensitivities and copyright restrictions. Members of the public are able to submit requests to view this material.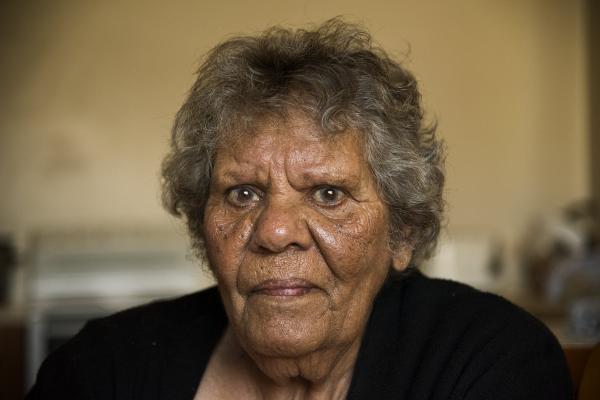 The First World War 1914–1918:
In 2019, The Australian War Memorial commissioned Tasmanian Aboriginal photographer Ricky Maynard to create a series of photographs on the Furneaux Islands in the Bass Strait. The aim was to document the legacy of Aboriginal servicemen who left Country from Cape Barren Island and Flinders Island to fight in the First World War, three of whom did not return.
View the online exhibition 
Aboriginal and Torres Strait Islander military service
The Memorial's collection includes images of Aboriginal and Torres Strait Islander people serving country from the Boer War to today.
Labour units
As well as serving in the military, Aboriginal and Torres Strait Islander people contributed to the war by supporting service on the home front. 
During the Second World War the Australian Army and RAAF depended heavily on Aboriginal labour in northern Australia. Indigenous Australians worked on construction sites, in army butcheries, and on army farms. They drove trucks, handled cargo, and provided general labour around camps. The RAAF sited airfields and radar stations near missions that could provide Aboriginal labour. At a time when Australia was drawing on all its reserves of men and women to support the war effort, the contribution of Indigenous Australians was vital.
Flickr
You can view photos from our events on the Memorial Flickr account. These events include Last Post Ceremonies, NAIDOC and Reconciliation Week events, tours and functions.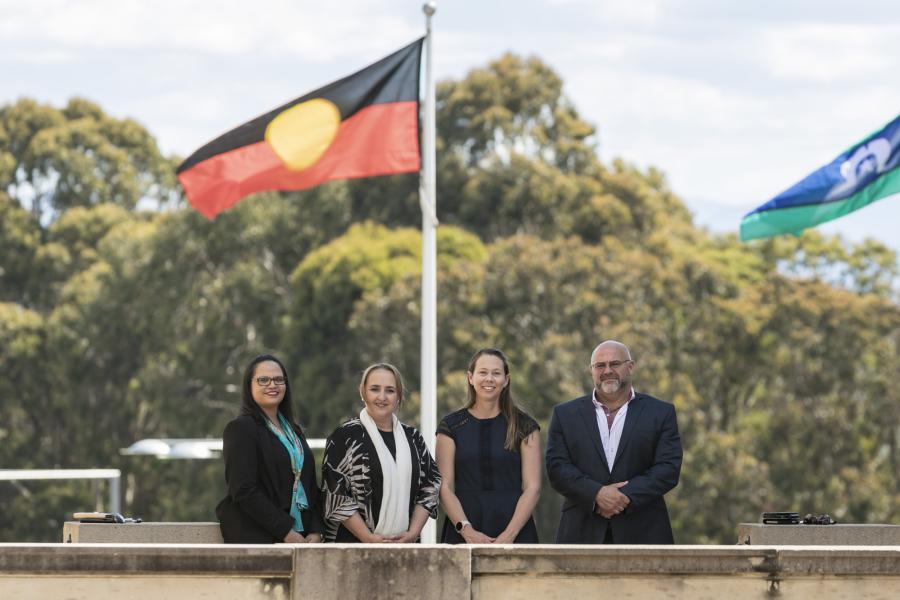 Defence Senior Leadership Group tour, 10 November 2020. Photograph taken by David Whittaker, AWM2020.4.105.03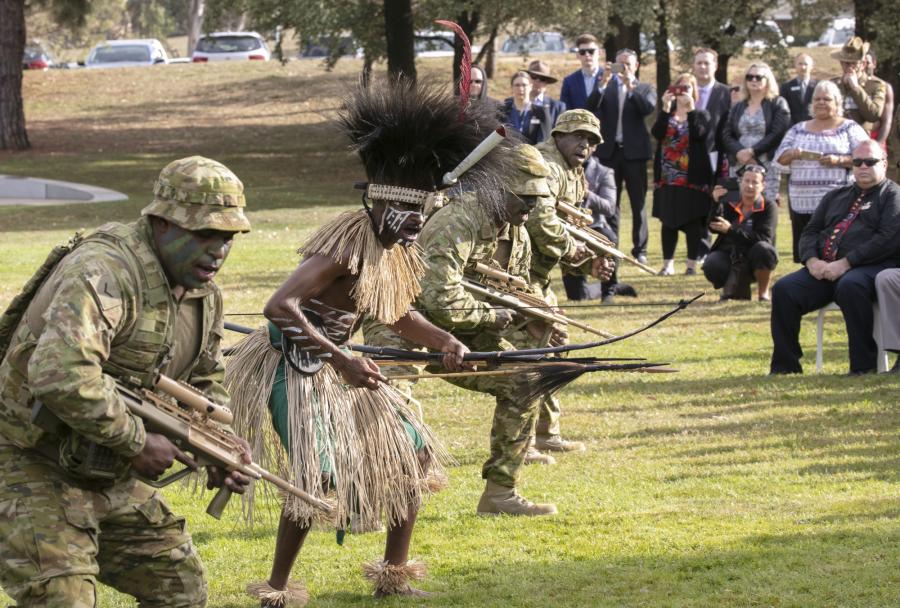 'For Our Country' sculpture dedication, 28 March 2019. Photograph taken by Adam Kropinski-Myers, AWM2019.4.56.50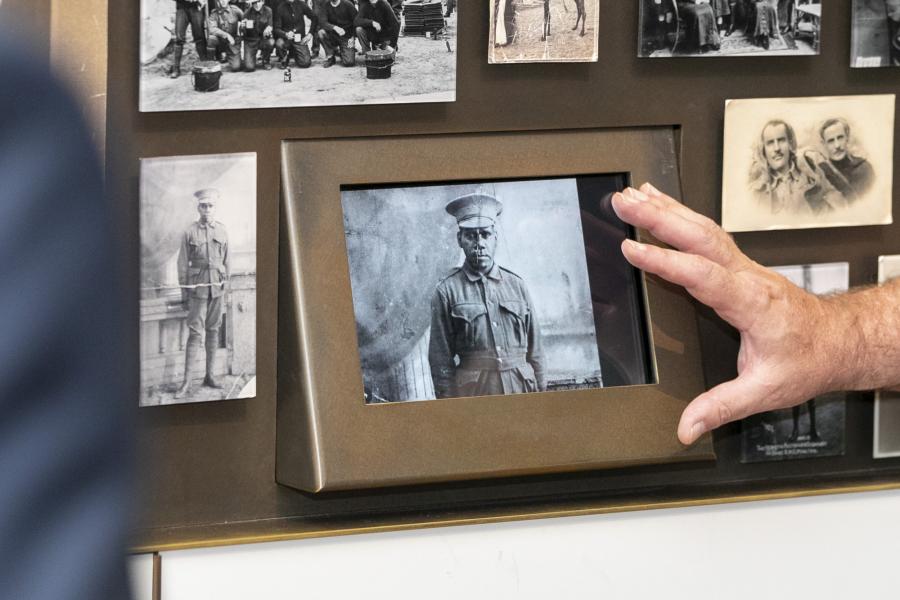 Defence Senior Leadership Group tour, Photograph taken by David Whittaker AWM2020.4.105.18
Royal Australian Air Force Centenary Welcome Ceremony at the For our Country memorial, 29 March 2021. Photograph taken by Marcus Fillinger AWM2021.4.17.43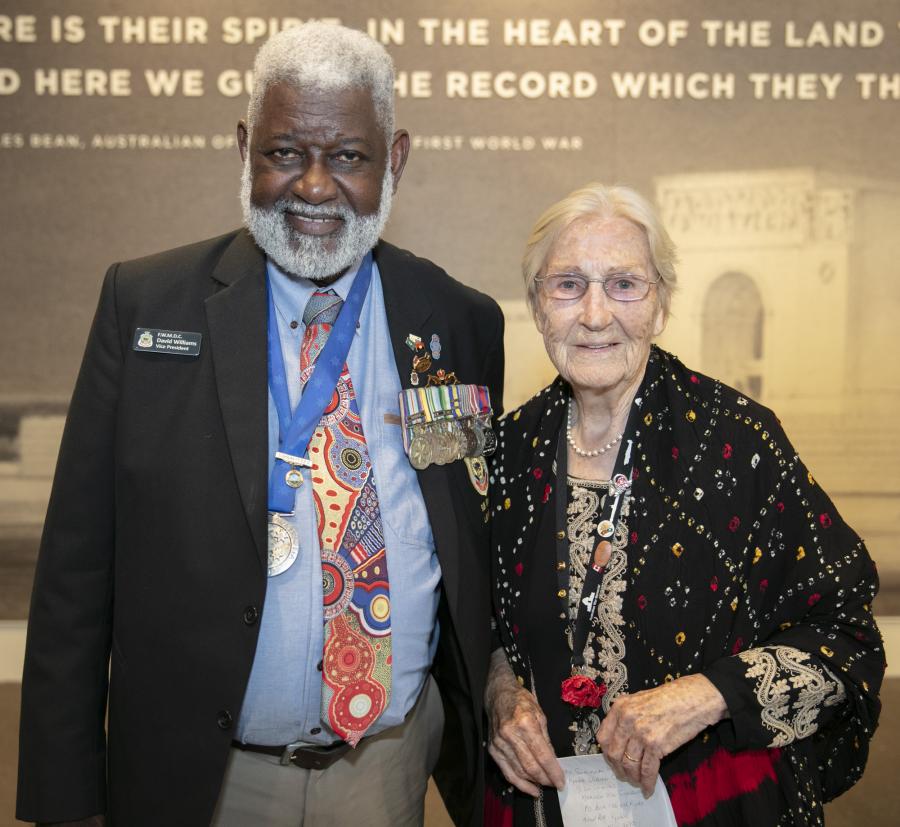 "Our mob served" book launch, 28 March 2019. Photograph taken by Marcus Fillinger AWM2019.4.57.37
Major General Marcus Thompson read the story of Private Christopher Wilson Carter at the Last Post Ceremony, 10 November 2020. Photograph taken by David Whittaker AWM2020.4.105.54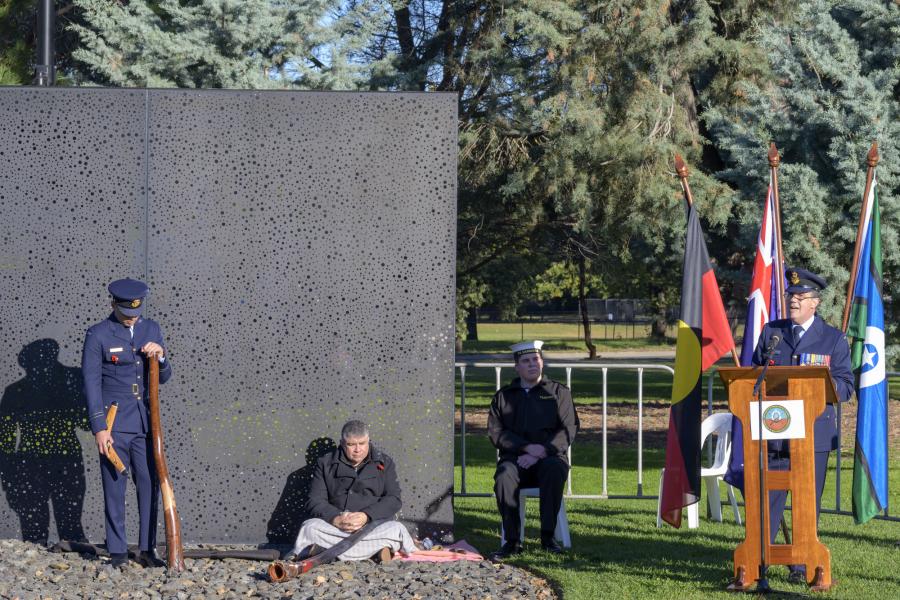 ANZAC DAY 2021 Aboriginal and Torres Strait Islander Commemorative Ceremony. Photograph taken by Adam Kropinski-Myers  AWM2021.4.31.11