Papuan Campaign 1942-1943
The opening months of 1942 were perhaps the darkest days of the Second World War for Australia, with the seemingly unstoppable advance of Imperial Japanese forces across Asia and into the Pacific. The Japanese were intent on capturing Port Moresby on the south coast of Papua and isolating the Australian mainland.
As Japan's defeat in the battle of the Coral Sea prevented the capture of Port Moresby by sea, the Japanese decided to attack it by land. Landing on Papua's north coast in July 1942, Japanese forces advanced inland across the Owen Stanley Range along what would become known as the Kokoda Trail; they also landed at Milne Bay but were decisively defeated. The Japanese were eventually forced to withdraw back across the Kokoda Trail. Final bloody battles in Papua were fought on the beaches at Buna, Gona and Sanananda.
The campaign along the Kokoda Trail would become an epic feat of endurance, featuring hand-to-hand combat and many acts of individual bravery.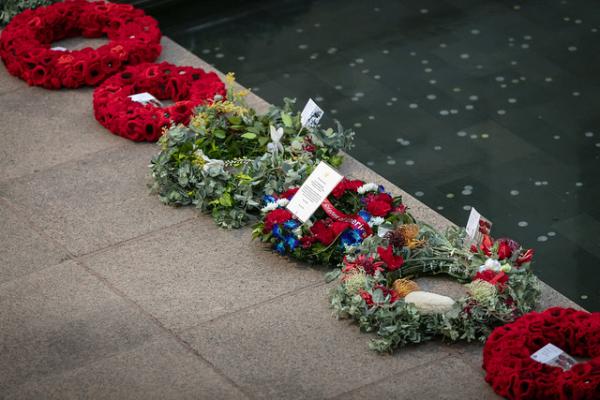 The 80th anniversary of the Japanese invasion of Papua will be commemorated in a Last Post Ceremony on 21 July 2022. The ceremony will remember the service of Lance Corporal Dennis Hackett, 39th Battalion.
More information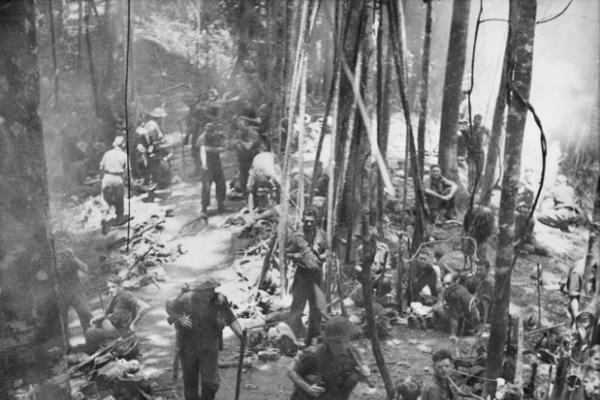 Timeline 1942 - 1943
Kokoda, Milne Bay, Buna, Gona, and Sanananda
Learn more about the Papuan campaign using our detailed timeline featuring Kokoda, Milne Bay, Buna, Gona and Sanananda.
Learn more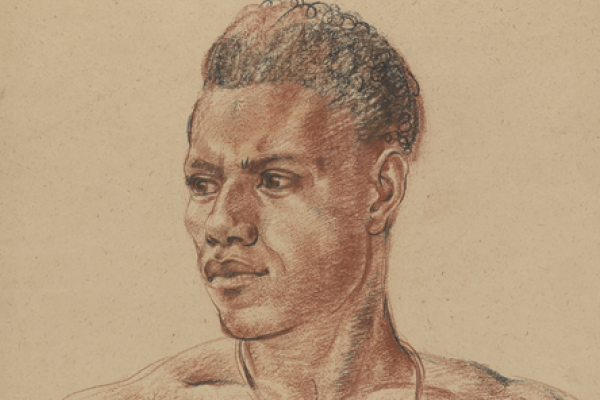 Papua New Guinean experiences of the Pacific War
Many Australian official war artists who were stationed in Papua New Guinea during the Second World War captured portraits of Papuan and New Guinean Soldiers. Here these portraits, and the stories of their sitters, reveal a small snapshot of Papua New Guinean experiences of the war.
View exhibition
Kokoda
This video uses footage shot by Damien Parer in Papua New Guinea.
The original footage was used to make the Academy Award winning documentary film 'Kokoda Front Line!'. F01212
Veteran of Kokoda
The Memorial is honoured to have spoken with many veterans of Kokoda during the years. Read their first-hand accounts.
Digitised collections
The items below have been digitised for the public; they detail first-hand accounts of the Kokoda campaign.